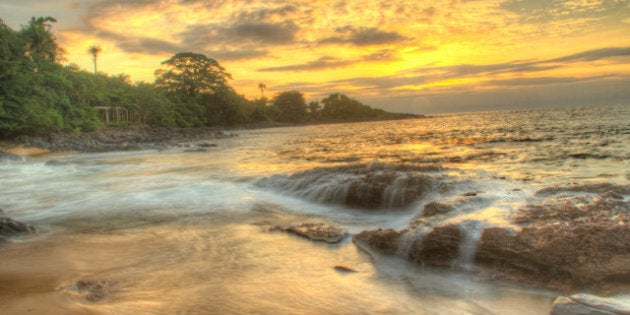 Another week has come to an end. They're all the same, right?
Well, not if you're one of Canada's travel bloggers.
While the majority of Canucks are wrapping up their day jobs, our country's intrepid travel journalists have been busy snapping their adventures around the world. But don't hate them — they're providing desk-ridden folks with an escape from everyday life, as well as helpful travel tips — and more than a little inspiration.
Which travel blog is your favourite? Leave us a note in the comments sections below.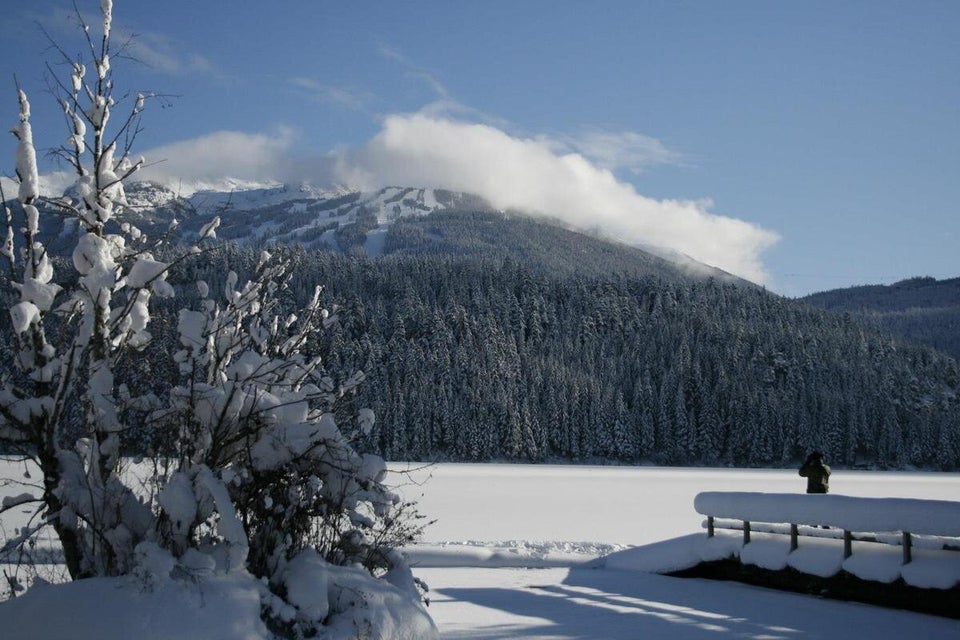 Top Travel Photos Of The Week: 2012 Edition