We have just received word that the federal Court of Appeal has officially granted Big Telecom permission to take Canada to court over new customer-friendly rules laid out in June by the CRTC. This means that Canada's three Big Telecom giants will appear before one of our highest courts and attempt to overturn important parts of the CRTC's new rules for your cell phone service.
This is outrageous -- especially given that Canadians already pay some of the highest prices for some of the worst service in the industrialized world. You may recall that earlier this year the CRTC took a meaningful step forward in protecting us from price-gouging telecom giants by announcing new rules that ended three year contracts, capped roaming data fees, and made it easier to switch to new providers.
While these rules were a definite win for Canadians, it didn't take long for Big Telecom to retaliate. Within weeks of the new rules being announced, OpenMedia.ca received legal notice that Big Telecom would be appealing the rules in a last-ditch attempt to delay their implementation. Get this: they didn't think that a deadline of June 2015 was far enough away to implement the new rules. Now they're going to get their hearing.
Worse yet, they listed a variety of civil society groups, numerous government agencies and departments, and individual members of the public as respondents in the case. Clearly it's Big Telecom against Canada. Why couldn't they just listen to Canadians and abide by the rules? Instead they've recklessly decided to waste a fortune in taxpayer dollars in this court proceeding against Canadians.
We've had enough, and the message from Canadians to Industry Minister James Moore is clear: It's time to rein in these out-of-control telecom giants. They are wasting taxpayer dollars, misleading Canadians, and acting as gatekeepers to our market -- blocking affordable, smaller providers from reaching Canadians. We deserve better.
Here at OpenMedia.ca we know that when Canadians speak up in their tens of thousands, decision-makers are forced to take notice. It's time to speak out now at OpenMedia.ca/Gatekeepers -- tell Minister Moore to rein in Big Telecom. Let him know that we won't let this stand.
Co-authored by Josh Tabish and David Christopher of OpenMedia.ca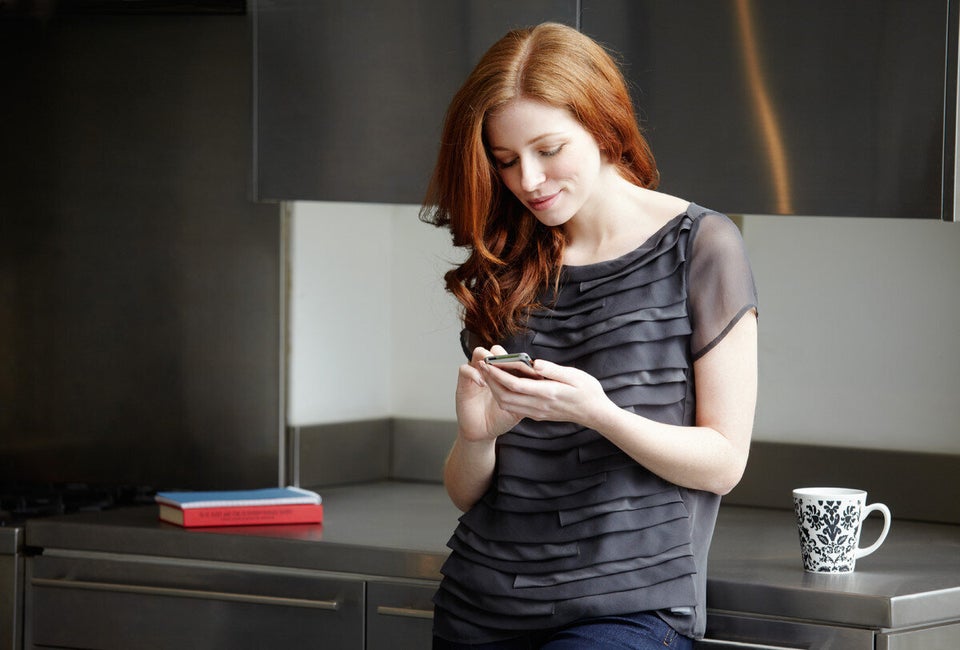 What You Need To Know About Wireless Code of Conduct