Based on a number of factors, such as weather and post-holidays blues, it's been suggested that the most depressing day of the year falls on the Monday of the last full week in January.
The Calgary Counselling Centre is marking the day by offering a list of ways to beat the doldrums and make this particular Monday a little less blue.
"As the holidays come to a close, the post-holiday stress is setting in. A combination of cold weather, bills piling up, returning to work and failed New Year's resolutions, this time of year can be a challenge for many," said the centre's Tara Linsley.
Although the science behind declaring Blue Monday the saddest day of the year is questionable, for many the blues they feel this time of year is real and is based on, among other factors, the long stretch of short winter days most Canadians have experienced up to this point, registered psychologist Trang Le told the CBC.
"People tend to feel less energetic, less motivated and maybe a little more down than usual," Le said, adding that as many as 10 per cent of Canadians may be affected by the resulting Seasonal Affective Disorder.
Click through the slideshow below for six top tips to beat Blue Monday.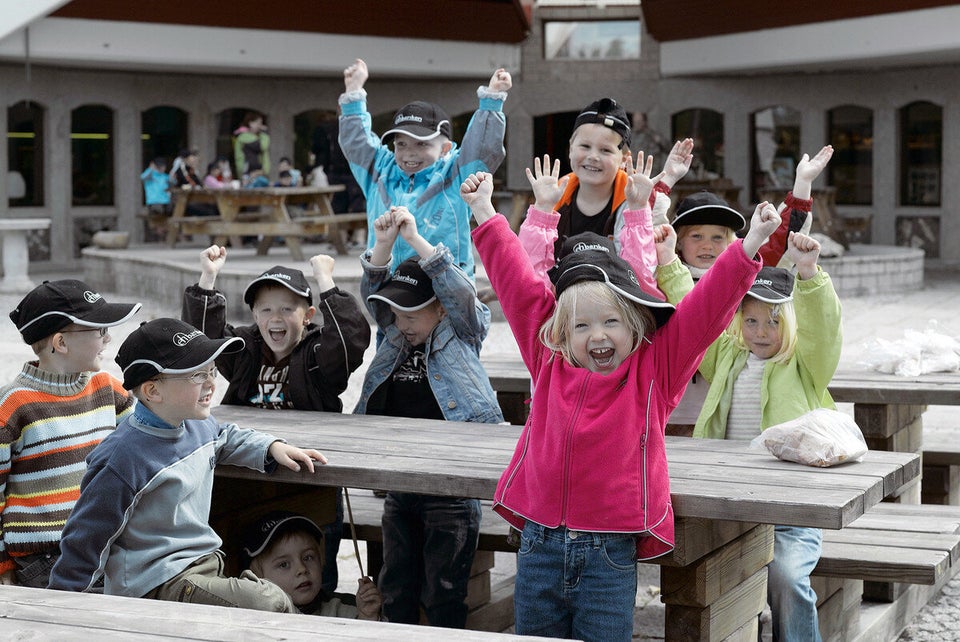 Blue Monday Tips