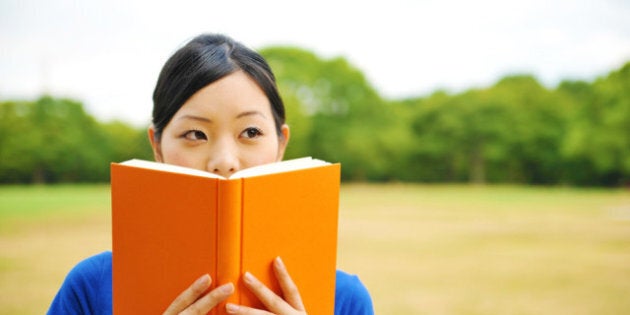 There are many characteristics that define the decade from the age of 20 to 30 for women -- inspiring, heartbreaking, educational, meandering to name but a few.
But despite those changes, some things stay the same -- the wondering about where life is going, the establishment of 'identity' -- whatever it might mean to the individual person -- and the pursuit of love all still remain.
A list recently posted on RetreatByRandomHouse.ca took a look at the books to be read in your twenties, ranging from classic tales of patriarchal control to self-help books on getting over guys (wrote Assistant Manager of Online Marketing Katerina Ortakova in her own defense, "For a lot of ladies, I think their 20′s is a time to figure out relationships and themselves and think about what they want for the rest of their lives…what kind of guy do they want to be with, do they want to get married/have kids, etc.").
What do you think of this list of books for women in their 20s? Have some suggestions of your own? Let us know in the comments below!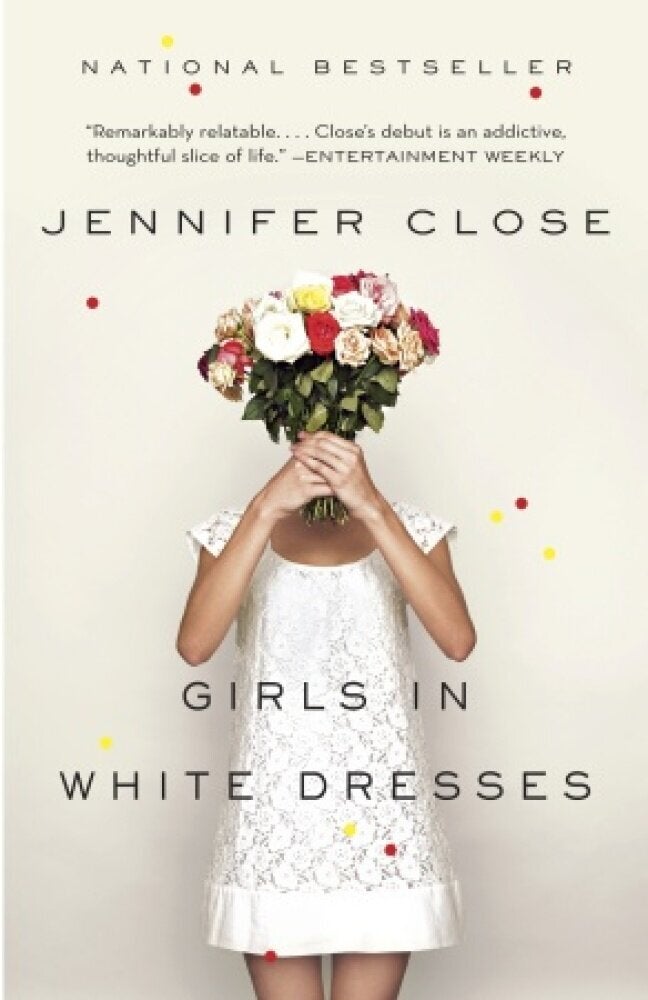 Books For Your 20s
Popular in the Community