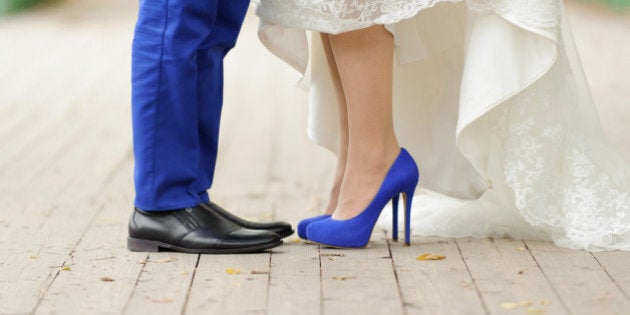 But this quirky, largely British tradition isn't anything to have a full-blown bridezilla breakdown over. The objects are simply symbols of good luck and prosperity, typically passed down from a family member or close friend. However, there's no rule saying you can't go on the hunt for your own luck.
The "something blue" has long symbolized love and fidelity, a key ingredient for any lasting marriage. Even if you're not overly into wedding traditions, it's becoming a popular trend to add a little pop of colour to your wedding day attire. You might remember the bright blue satin pump worn by Carrie Bradshaw on her ill-fated wedding day. That particular Manolo still resonates with brides today.
If you're still on the hunt, perhaps we can be of service with these lovely blue wedding accessories to get your new beginning off to a brilliant start.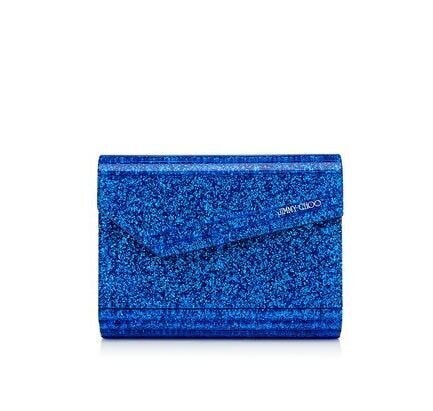 Gorgeous Blue Wedding Accessories For The Big Day