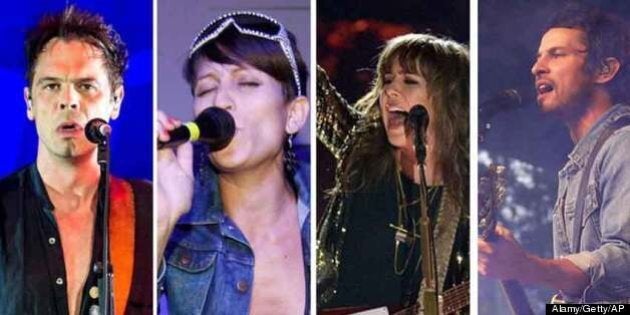 If they're Canadian, popular and in someone's must-see list, chances are they'll be playing outdoor concerts at the Calgary Stampede this summer.
The Greatest Outdoor Show on Earth has released a talent-packed roster of acts slated to play the Coca-Cola Stage - the outdoor concert venue, which is popular due to the fact the show's are free with the price of Stampede admission.
"As one of Canada's largest music festivals, we've got an amazing lineup this year on the Coca-Cola Stage, with musical talent with a wide range of appeal," says Paul Rosenberg, Stampede programming vice-president.
"We have everything from... legendary Canadian rockers Big Wreck, electro-pop artists Anjulie, and Dragonette and of course, we are having something for the country music fans with Corb Lund and Dean Brody."
Adding to the eclectic nature of this year's line up, YouTube sensation Walk Off The Earth will also grace the outdoor stage.
Click through the gallery below for a complete list of this year's acts.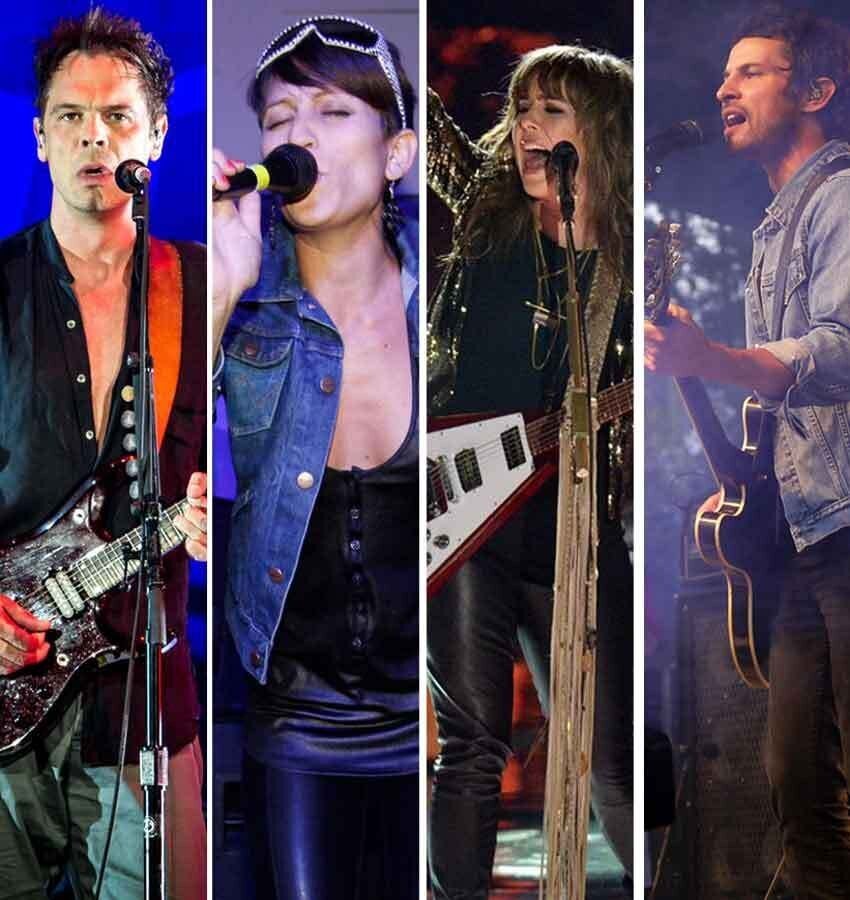 Calgary Stampede 2013 - Coke Stage Acts