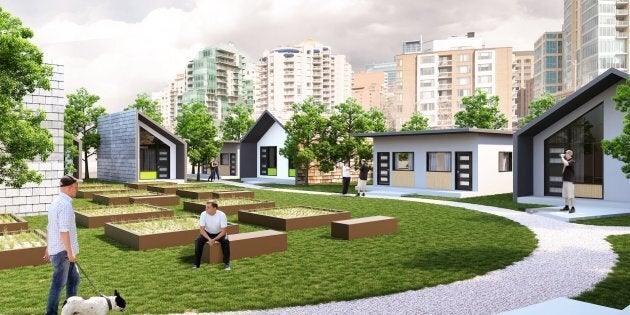 As 2018 draws to a close, we're looking at some of the biggest stories that shaped our world and consumed our interest for the last 12 months.

Happy holidays to you and yours, and looking forward to more great stories in 2019.
A village of tiny houses for homeless veterans is set to become a reality in Calgary, and the man behind the project hopes cities across the country will consider setting up similar plans.
The project will see 18 homes and a communal building placed on a parcel of land in the community of Forest Lawn in the spring of 2019, pending approval from city council next month.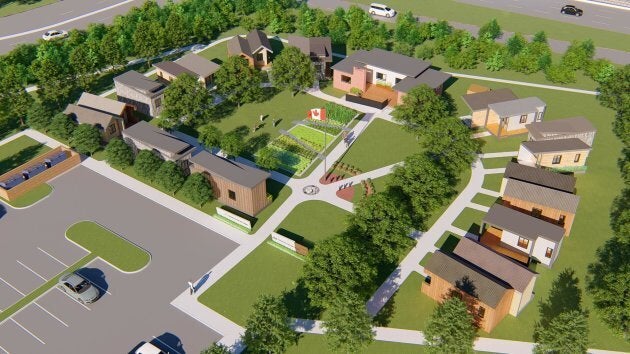 David Howard, president and co-founder of the Homes for Heroes Foundation, told HuffPost Canada his team did extensive consultations to find out the primary needs and wants of homeless veterans.
"A lot of these people said they want to be able to look out for each other, they want to feel supported and around others who understand their situation."
To accommodate those requests, the barrack-style development will be built around community gardens, memorials to fallen Canadian soldiers, and a communal building where residents can access peer-to-peer programming and counselling.
The 270 sq.-ft., fully-furnished houses include a living area, Murphy bed, full bathroom, front porch, and kitchen. There will also be a family suite on site, so veterans' loved ones can visit and take part in programming.
"These veterans are just looking for a leg up," said Howard, who estimates there are 5,000 to 7,000 homeless vets in Canada.
"They don't want a big space, but they do want a home. Somewhere they can work on themselves before they leave and transition back to society and make room for the next vet."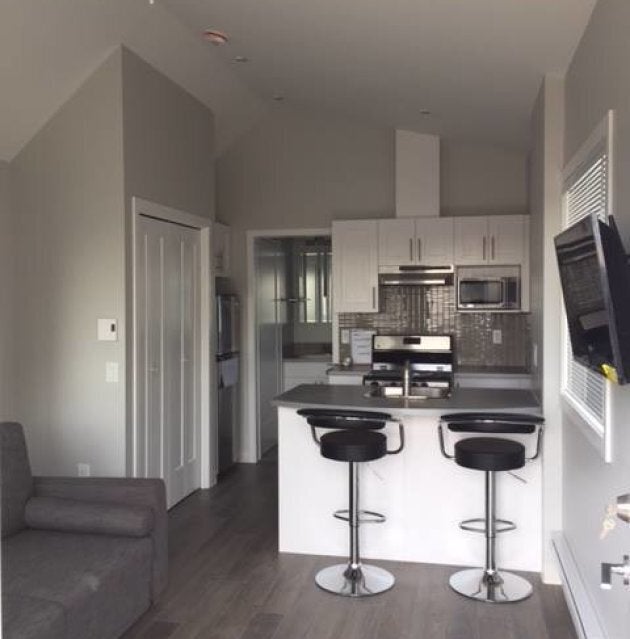 Howard said he's excited to see the first village open, but hopes the project will grow. He said he'd like to see at least two similar villages in every major city across the country.
"Municipalities think veterans are a federal issue and not their issue, so that's been the biggest stumbling block we've faced so far," he said, noting that the foundation is having a hard time convincing cities to help secure land for additional developments.
"We have to have the back of those who stood on guard for our country."
Howard said each village costs approximately $2.5 million to build. In Calgary, an initial endowment by the McCann Family Foundation and the Canadian Legacy Project will carry the project to completion, with building resources and funding provided by ATCO, and social services and programming provided by The Mustard Seed.
A similar project was launched in Kansas City, Mo., earlier this year. According to CNN, 11 men and two women are now living in the Veterans Community Project, where they have not only their own tiny house, but also access to free health care, dental care, veterinary services, and job resources.
Watch how other cities south of the border are helping alleviate homelessness by using tiny homes: