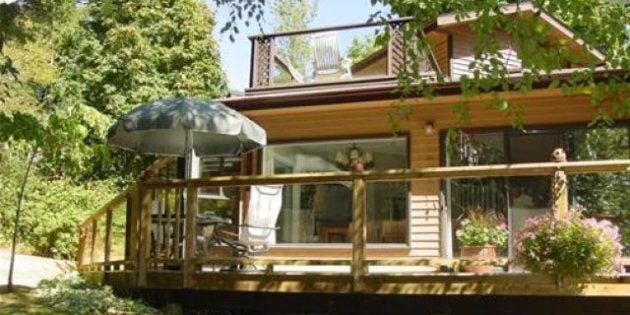 Saanich — not Vancouver — is the best place to live in B.C., according to a new ranking by a Canadian business magazine.
Expensive housing is the simple reason for Vancouver's unimpressive showing. An average house in Saanich is valued at $562,115, with residents's median household income at $84,509. Compare that with Vancouver's average house price of $882,000 and median earnings of $81,066.
Story continues after slideshow: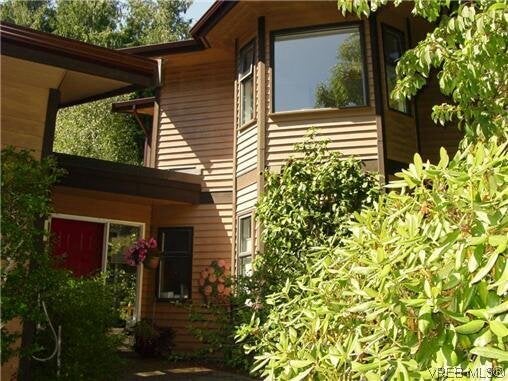 Saanich Real Estate
Aside from income and housing affordability, the MoneySense survey looked at climate, crime rates, access to doctors and hospitals, and the number of people working in arts or sports to assess cultural richness.
Saanich, located north of Victoria with a population of more than 100,000, is convincing in many of those areas: noted for its low violent crime rate, low jobless rate, and high earnings potential.
Calgary came in at No. 1 overall, followed by St. Alberta, Alta. and Burlington, Ont. in the MoneySense list for 2013.
Even though Saanich is technically a municipality of Victoria, the magazine counted it as a "mid-sized city." Saanich improved on its 15th place showing in the 2012 MoneySense survey.
Popular in the Community