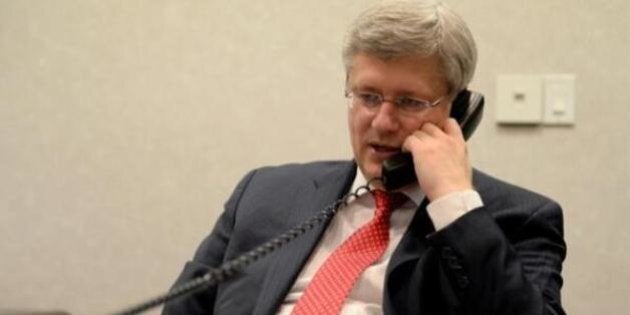 The federal government spent more than $50 million buying high-security communications technology from the U.S. National Security Agency, according to data unearthed by Vice magazine.
A search for "National Security Agency" in government procurement databases finds 73 contracts for telecommunications equipment from the NSA, going to numerous government departments and agencies, though Vice reports there were "at least 100" of these contracts.
The equipment was purchased for numerous government departments, including Foreign Affairs and International Trade, the Department of Finance, Canada Border Services and CSIS, the country's spy agency.
Some of the contracts were for the House of Commons and the Privy Council Office, suggesting NSA-designed equipment reached the highest levels of government.
The Vice report comes six months after revelations that the NSA may have spied on dozens of world leaders. According to a report in The Guardian, based on NSA documents leaked by Edward Snowden, the agency surveilled 200 phone numbers linked to 35 world leaders. None of the leaders were named.
Vice reports it could not confirm whether the prime minister's own telephone was purchased through one of these NSA contracts.
The last of these contracts in the database — an order for "cryptologic equipment" for Citizenship and Immigration Canada — was dated August 5, 2013. That's a few months after the Snowden leaks began to make their way into the news and days after allegations that the NSA spied on German Chancellor Angela Merkel.
Vice says the first of these contracts goes back to 2004, though HuffPost's own search found the earliest contract to be from 2005 — "communications security equipment" for the Department of National Defence.
Public Works and Government Services Canada confirmed to Vice that it has been purchasing telecom equipment from the NSA, but noted these contracts are actually with manufacturers whose exports to Canada have been approved by the NSA.
The Snowden leaks earlier indicated that Canada's government may be doing more than just buying equipment from the NSA; it may actually be helping the NSA with its surveillance.
Canada is part of the "Five Eyes" surveillance network created during the Cold War, which also includes the U.S., Britain, Australia and New Zealand. Critics say the five governments sidestep one another's privacy laws by getting partner governments to spy on their citizens. Canada allegedly spied on attendants at the G20 conference in London in 2009.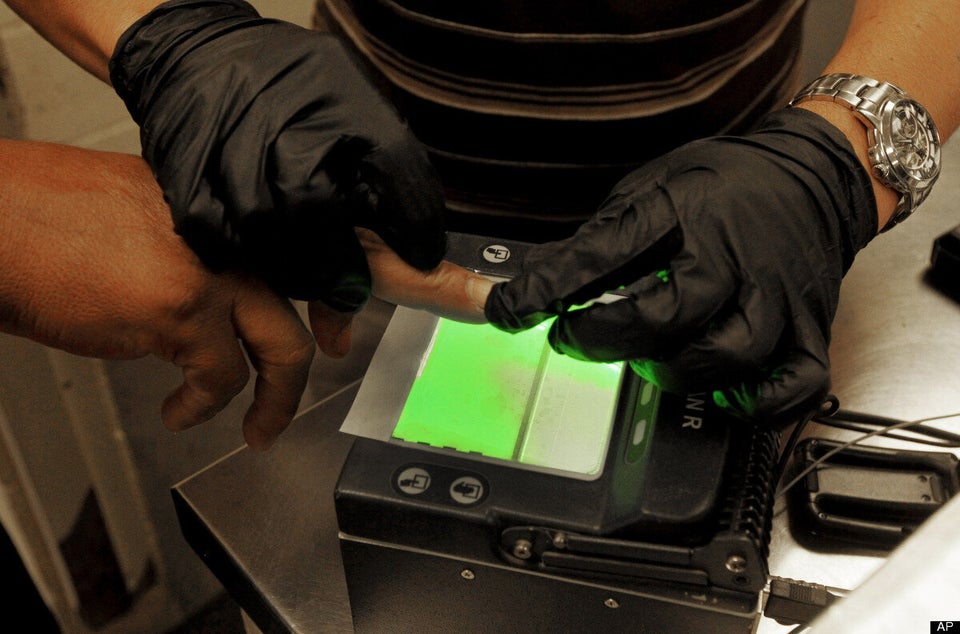 9 Gadgets To Help You Avoid Surveillance
Popular in the Community