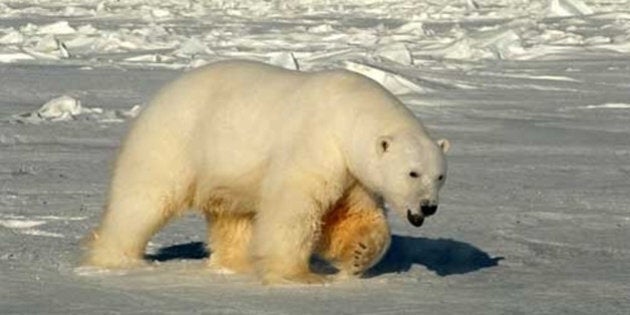 I don't think anyone in Canada expects our good country to meet its climate target -- even with the imminent pressure of the UNFCCC meeting in Paris later this year weighing down on our collective shoulders.
We have no reason to harbour that expectation given that our own federal government via Environment Canada has been telling us for years that Canada is running off the climate track and -- because of growing emissions largely from the oil and gas sector -- we are getting farther and farther away from meeting our government's self-imposed climate targets.
Because of that climate failure, Canada is holding all of us back from prosperity, jobs and better health.
That's according to a new study of benefits from international emission pledges made in the lead up to December's UN climate summit.
By missing the deadline, Canada will miss out on a lot more than just respect, according to the new study, released by the New Climate Institute, which based its analysis on data from the International Energy Agency.
Europe, which has pledged to cut emissions by 40 per cent by 2030 from 1990 levels, will enjoy 70,000 new full-time jobs, cut €33 billion in fossil fuel imports and prevent around 6,000 deaths from pollution, The Guardian reports.
If Europe ups its emissions reduction to 55 per cent, the benefits skyrocket. Under that scenario the study predicts Europe would see 420,000 new full-time jobs, $173 billion in fuel savings and save 46,000 lives.
Limiting the planet's temperature increase to only two degrees Celsius -- the target agreed to by international climate experts and policy makers -- would save more than a million lives in China and create nearly two million new jobs.
But tackling the issue of climate change would have massive positive benefits here at home as well.
These are called co-benefits. They're something the Intergovernmental Panel on Climate Change highlighted in a recent report, saying climate action comes with a host of "co-benefits, synergies and tradeoffs" that naturally result from responsible and practical long-term thinking.
In general, countries getting serious in the fight against climate change are setting themselves up to enjoy all sorts of co-benefits that Canada might miss out on, like energy efficiency, clean energy, pollution reduction, water conservation, greener cities, increased recycling, sustainable agriculture, forest preservation, healthier communities, stronger human rights practices, better protection for indigenous peoples and their way of life, cleaner oceans, more democratic and collaborative politics and more.
But instead of taking a pro-active approach to climate, Canada is, rather embarrassingly, getting called out for failing to do even the most basic thing: discussing climate with the provinces.
Environment Commissioner Julie Gelfand released a scathing critique of Canada in October after she found the nation has no plan in place for reaching its climate targets and has "no climate vision" whatsoever.
So Canada is missing out on a lot more than today's UN climate pledge deadline: we're missing out on leadership, on collaboration across the nation, and, maybe most tragically, on all those benefits that come with smart decision-making.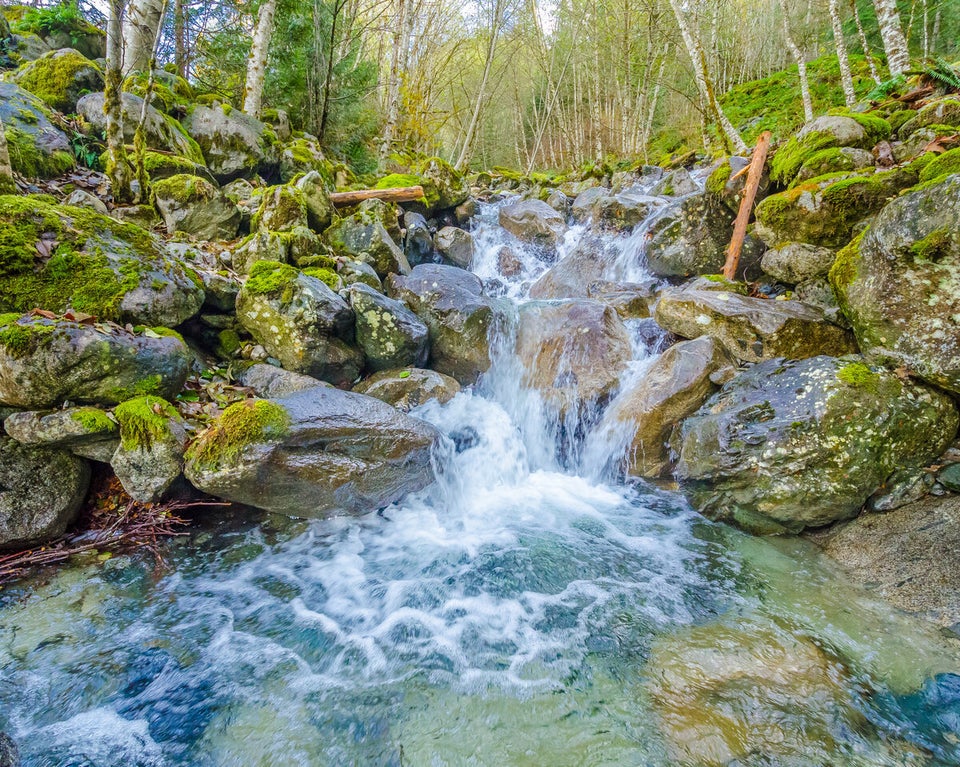 13 Amazing Environmental Facts