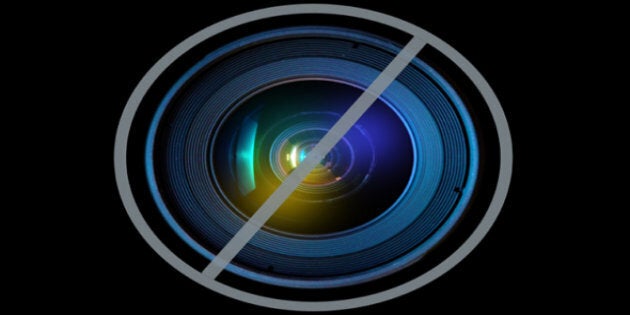 Canada could face a eurozone-style debt crisis in the coming decades if provinces don't fix their finances, says a new report from the Macdonald-Laurier Institute that echoes growing concerns among Canadian policymakers over provincial deficits.
PHOTOS: THE PROVINCES WITH THE HIGHEST DEFICIT
PHOTOS: THE PROVINCES WITH THE HIGHEST OVERALL DEBT BURDEN
Perhaps the most surprising finding is which provinces are at the greatest risk of defaulting on their debt. While Ontario is listed as second-most likely to default — not surprising given the enormous deficits it's been running in recent years — the most likely province is Alberta.
Joffe says this is due to several factors, including StatsCan's projection that Alberta's population will age faster than in any other part of the country, which raises health care costs; its reliance on volatile commodity prices; and the fact that it is already running a deficit despite relatively high oil prices and a robust, fast-growing economy.
Joffe — a consultant at Public Sector Credit Solutions who is linked to the libertarian-leaning Reason Foundation — calculates the likelihood of an Alberta debt default within 30 years to be around 84 per cent if the province doesn't alter its finances. Ontario has a 30-year default likelihood of 79.3 per cent, according to the report.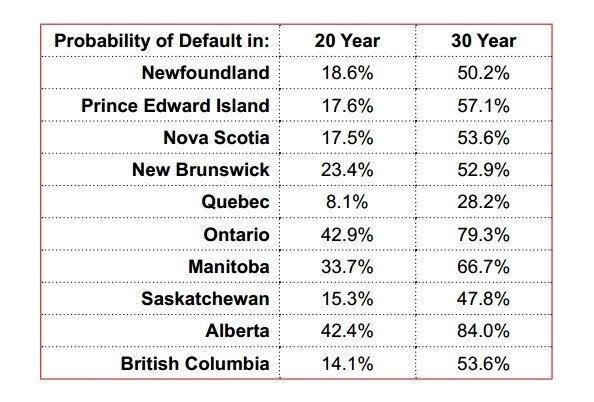 And Quebec, despite having the highest overall provincial debt burden, has the lowest likelihood of debt default, at one in three. The report says this is because its population is not aging as quickly, and its economy is not expected to rely as heavily as other parts of the country on commodities prices.
Asked about the report on Thursday, Finance Minister Jim Flaherty reiterated that he is growing concerned about the fiscal sustainability of some parts of the country.
The Parliamentary Budget Office report said that, if current trends continue, within 70 years the provinces will have accumulated debt equivalent to 350 per cent of Canada's GDP — levels that would inevitably mean a default.
Though the Macdonald-Laurier report concedes that the actual likelihood of a eurozone-style meltdown in Canada is relatively low, it does argue that Canada's economy has a lot in common with the European Union's quasi-federal model, and Canada could see similar challenges in times of fiscal trouble.
"As recent events in the Eurozone show, confederations of largely independent governing units contain a serious flaw: when an individual member encounters fiscal distress, the union and its more financially stable members face pressure to bail it out," the report states.
"Citizens in other parts of the confederation shoulder the costs of assisting the fiscally challenged government, yet have no influence over its policies."
The study notes that Canada did, in fact, have a crisis of this sort before — in the 1930s, during the Great Depression, when half of Canada's provinces needed a federal bailout.
THE PROVINCES WITH THE BIGGEST AND SMALLEST DEFICITS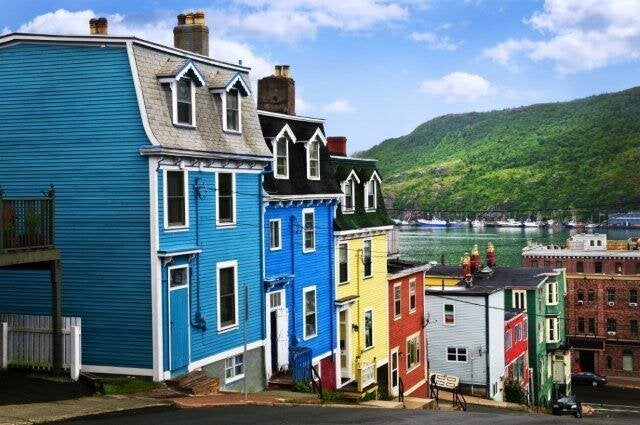 Provinces With Biggest Deficits, 2012
THE PROVINCES WITH THE MOST AND LEAST TOTAL DEBT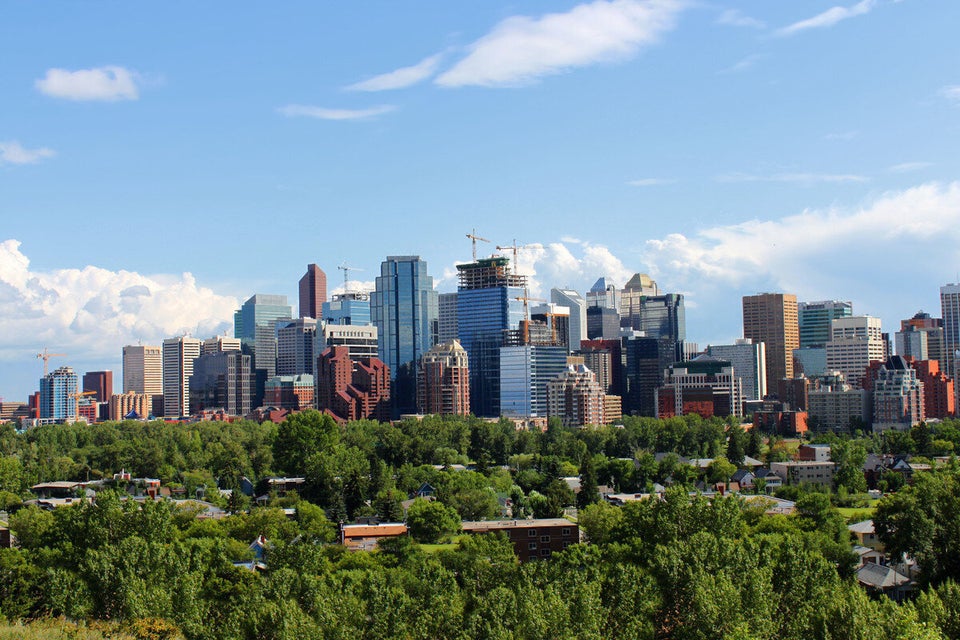 Provinces With The Largest Debt, 2012