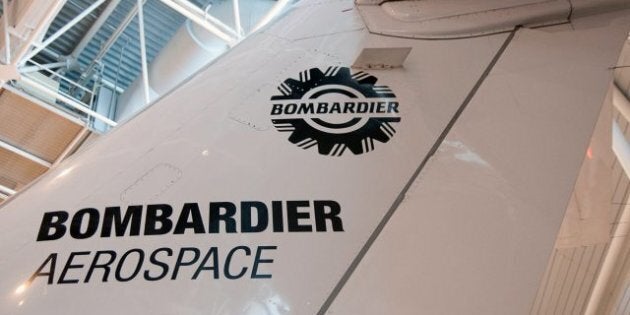 Now a new list shows which companies could see the biggest financial problems if the slowdowns in Europe and parts of Asia spread to Canada.
Bloomberg's analysis found the Quebec-based maker of planes, trains and other forms of civil transport has a higher risk of going bankrupt than any other Canadian firm with a market value above $100 million.
That doesn't mean Bombardier is headed for the dustbin, but it does suggest the company's finances are such that a serious global economic downturn could harm its ability to continue operating.
More surprising, however, is the presence of numerous energy and telecom giants on the list. Bell, Rogers and Telus all make the list, as do a number of high-profile energy companies such as Enbridge, Suncor and Talisman -- all firms that, as the Globe notes, "hardly qualify as at-risk companies."
Bombardier, meanwhile, has some $8 billion in debt, and the company has been struggling to reduce that number in order to avoid negative credit ratings.
What Bombardier, the telecoms and the energy companies appear to have in common is high capital costs: The telecoms, for instance, often spend large amounts of money building out infrastructure, while energy projects often require multi-billion-dollar investments.
During the recession of the early 2000s, some of Canada's telecoms saw their credit ratings severely downgraded on fears about their debt load, suggesting these companies could face credit problems again if the economy heads south.
The Globe also notes that Canada doesn't have all that many companies with a market value above $100 million. So a list of companies at risk of default can include relatively financially stable ones.
[Text version below slideshow.]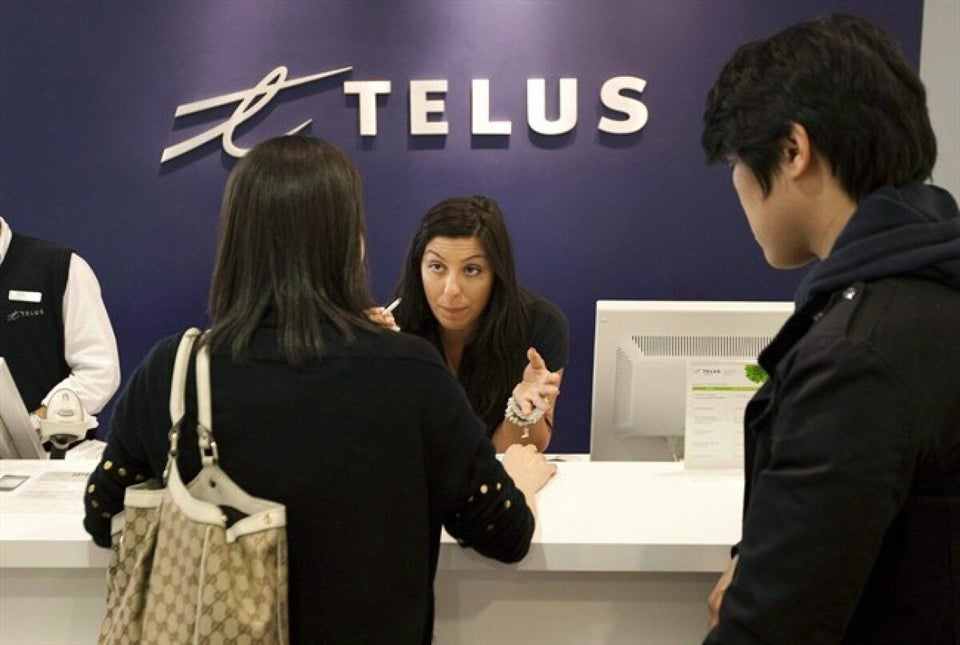 20 Canadian Firms At Greatest Risk Of Default
17. Brookfield Residential
15. Rogers Communications
10. Canadian Natural Resources
7. Brookfield Renewable Power Fund
4. Brookfield Asset Management