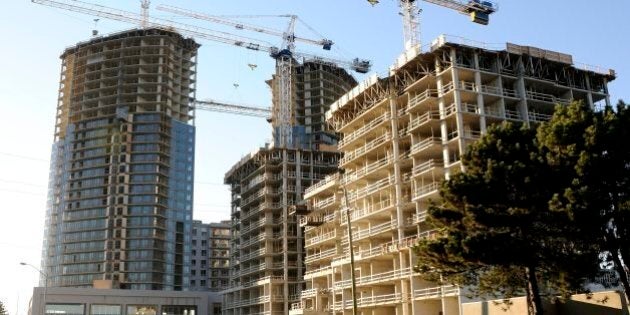 The house price correction that some market analysts have been predicting for Canada for years will begin this year, says the world's largest bond fund.
House prices in Canada will fall as much as 30 per cent over the next two to five years, says Ed Devlin, head of Canadian portfolio management for Pimco, the trillion-dollar mutual fund run by high-profile billionaire Bill Gross.
But Devlin isn't calling this a crash; he refers to it as a market "correction." In a note published in January, Devlin said Canada's housing markets won't "burst" in a "disorderly manner" like the U.S. market, because Canada's economic conditions are relatively stable.
Nonetheless, Canadian house prices are "stretched," Devlin noted, and a cyclical correction back to more sustainable price levels is in the cards.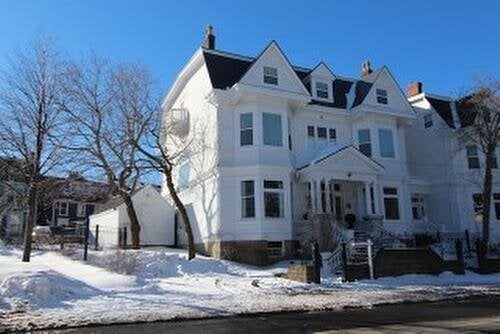 Canada's Most Expensive Houses - February 2014
Not everyone agrees with this forecast, and whether or not Canada is experiencing a housing bubble has been the subject of heated debate among economists for several years.
But with prices hitting record highs and showing double-digit gains in some markets in recent months, more and more observers are growing worried that housing costs are growing unjustifiably high.
In a recent Reuters poll, 13 of 16 housing market analysts said they were "very concerned," "concerned" or "somewhat concerned" that house prices could fall in Canada.
Pimco's Devlin doesn't see those interest rates going up, but he does predict banks' costs will rise, thanks to new regulations, and banks will pass on those costs to consumers.
A divide has opened up between domestic observers of the Canadian housing market -- who tend to favour the view that Canada's housing market remains healthy -- and foreign observers, who appear much more concerned that Canada's decade-long run of house price increase could end in disaster.
But those who bet against the loonie have been more successful; the currency has lost about 10 per cent of its value against the U.S. dollar over the past year, with about half that decline taking place since the start of the year.
Popular in the Community