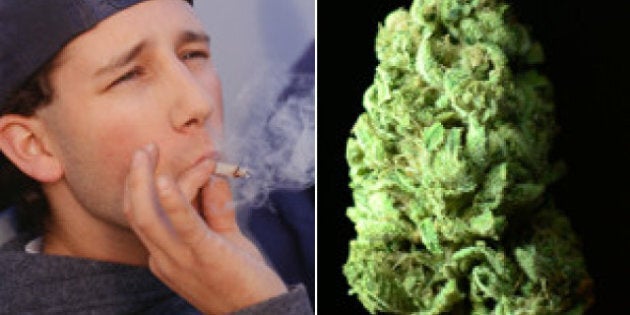 A new survey from UNICEF has found that more Canadian kids smoke marijuana than anywhere else in the western world.
Fully 28 per cent of the 11, 13 and 15-year-old Canadian children surveyed said they had smoked marijuana at some point during the last year.
Countries with far more liberal drugs laws actually did better. In Holland, the rate of use was 17.05 per cent and in Portugal 10.05 per cent. You can see where all the countries stacked up in the slideshow below.
Story continues below slideshow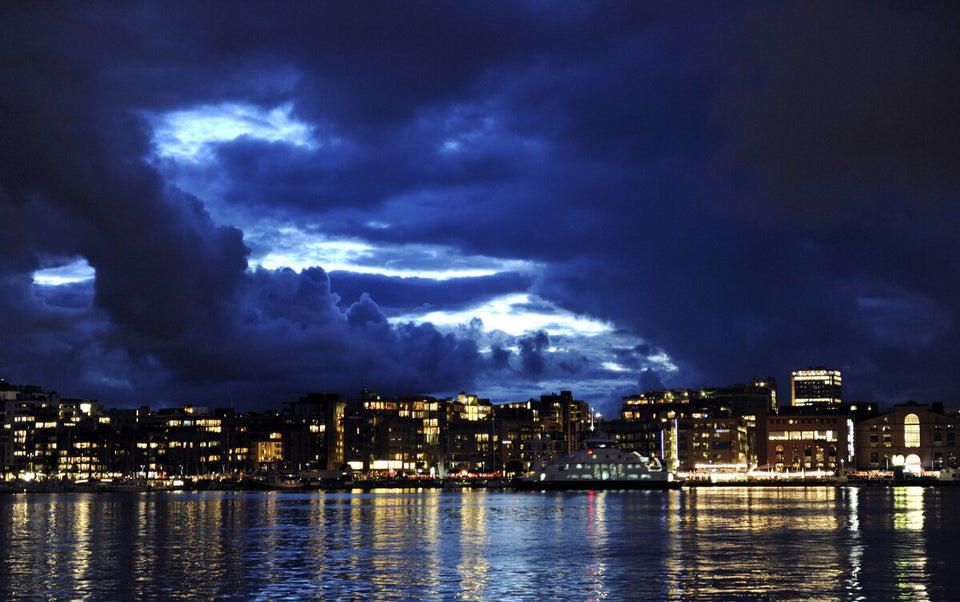 Where Do Kids Smoke The Most Pot?
While Canada scored poorly on pot, it came in third-best on youth cigarette smoking, with 4.02 per cent saying they had puffed a butt in the last 12 months.
Overall, Canada came in 17 of 29 countries. The study looked at material well-being, health and safety, education, behaviour and risks and housing and the environment.
While Canada's marijuana numbers may worry some, they are certainly a sign the country may be headed toward legalization.
Do you think Canada's marijuana laws should change? Should they be tightened in an effort to discourage young people from using pot? Share your thoughts in the comments below.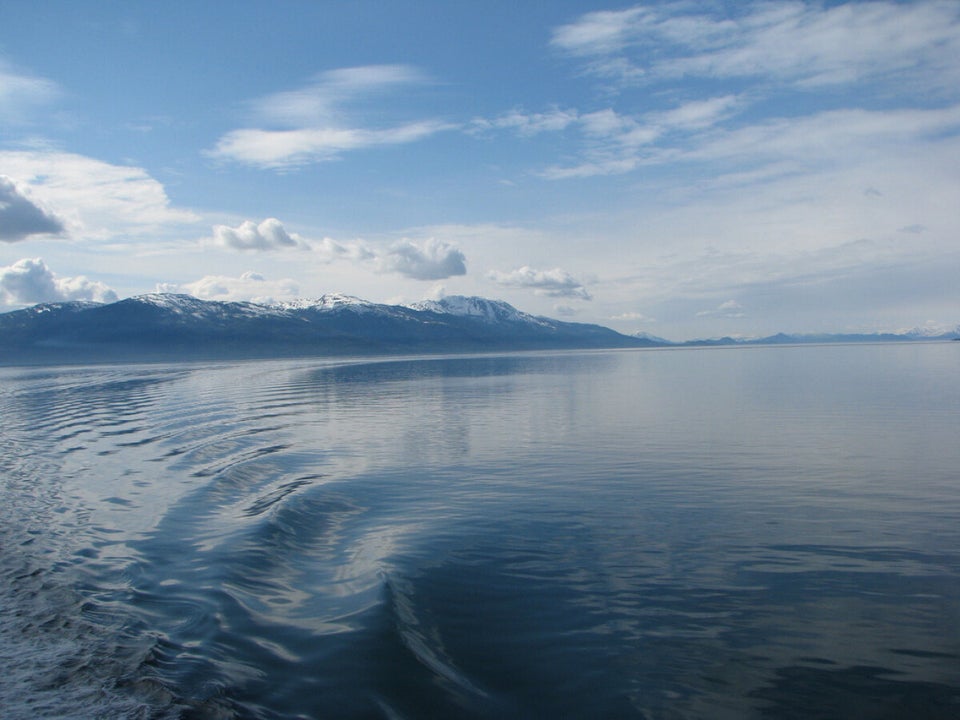 Legal Marijuana Across The U.S.
Popular in the Community