Millennials fret big time about saving. But what exactly are they saving for?
The study, titled "The Personal Balance Sheet," asked 1,018 Canadians aged 18 and older about their investing, borrowing, saving and spending habits.
Researchers found that millennials were more concerned about saving than any other age group: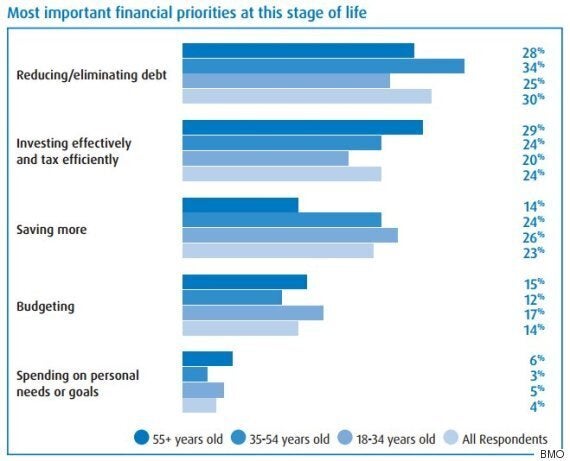 The survey showed that 26 per cent of respondents between the ages of 18 and 34 considered "saving more" their most important financial priority, followed by reducing and eliminating debt (25 per cent), investing effectively (20 per cent), budgeting (17 per cent) and spending on personal needs or goals (five per cent).
BMO said that millennials are definitely putting their money into savings, but that they're doing it to meet "shorter term goals."
The bank's source for this insight was a Financial Times article, which cited an unnamed survey showing that millennials were saving for expenses such as holidays, rather than for future planning.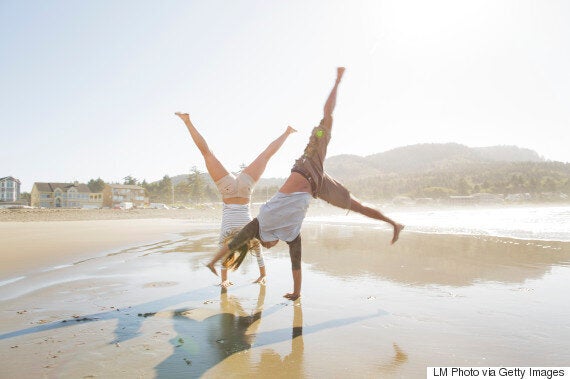 BMO urged millennials to start planning for financial goals such as paying down student debt and saving for a down payment.
"By establishing a budget that focuses on saving and reducing borrowed amounts, as opposed to spending on current wants, it may be possible to achieve these goals more quickly," the study said.
Saving for a vacation is important, "as there has to be rewards for all of the hard work put in," BMO added.
"But this should be combined with saving, investing, and plans to reduce existing student debt to make the most of your financial balance sheet and opportunities."
Meeting one's financial goals is nevertheless a prime concern for millennials.
The study showed that not being able to save toward a goal was a concern with millenials more than any other age group surveyed:

Their next highest concern was the "negative impact of a global economic event" — understandable given that many millennials were just reaching adulthood when the financial crisis hit in 2008.
One respondent to that study said he didn't own a card because of what he saw amid the financial crisis — and that he "[didn't] want to make the same mistakes our parents made in the past."
That may not be true of Canadian millennials.
RateHub's 2015 "Digital Money Trends Report" showed that only 1.9 per cent of survey respondents aged 18 to 29 reported that they didn't have a credit card.
Over a quarter said they had three credit cards or more. So maybe credit card debt is another area BMO should be urging millennials to focus on.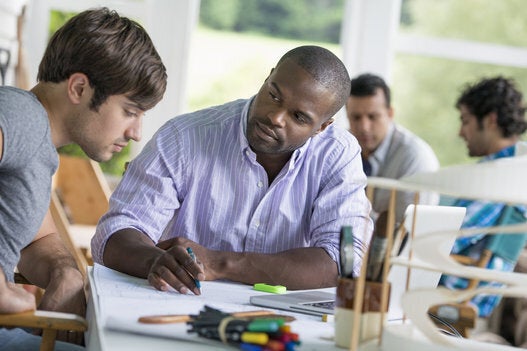 Overwhelming Potential: Life Advice, Tips, And Tricks That Every Millennial Needs To Hear