For one night, Kingston, Ont. was the centre of the Canadian universe.
The night was one huge thank you to lead singer Gord Downie, whose voice and lyrics brought an identity to countless Canadians through the decades. Downie, 52, revealed earlier this year that he has terminal brain cancer.
Inside, thousands witnessed an electric performance.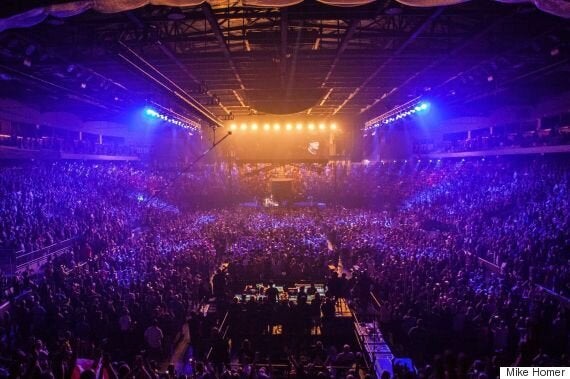 The crowd inside the K-Rock Centre for the Tragically Hip's final concert. (Photo: Mike Homer)
Thousands more were listening and watching outside in Kingston's Market Square
Thanks to CBC's livestream of the show, across the country, people got together in parks...
And in bars.
They gathered in Bobcaygeon
Where we hope the constellations revealed themselves one star at a time.
From coast...
To coast
And up north.
Canadians outside the country didn't want to miss out either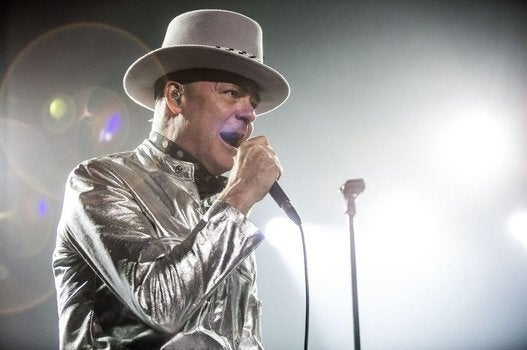 Tragically Hip "Man Machine Poem" Tour