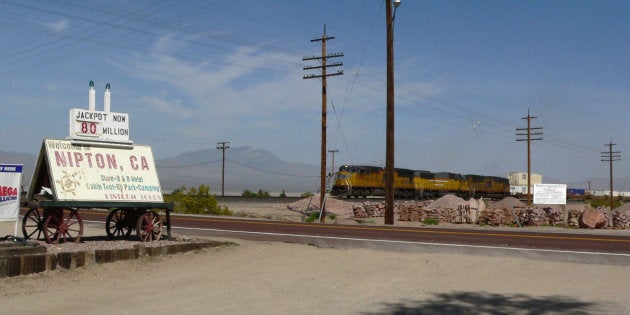 Imagine a town where you can shop for cannabis products, attend marijuana cooking contests and take a bath in marijuana extract-infused water.
That's the idea behind American Green's purchase of an entire small town in the California desert. The company announced on Thursday it had spent US$5 million to buy the private land and businesses in Nipton, a town whose population is estimated at 20, in order to turn it into a marijuana tourism destination.
Nipton, about three hours by car from Los Angeles and an hour from Las Vegas, started its life in 1905 as a gold rush town and a railroad pit stop, and American Green President David Gwyther says he wants to see a new "Green Rush" come to the town.
"The cannabis revolution that's going on here in the U.S. has the power to completely revitalize communities in the same way gold did during the 19th century," he said in a statement.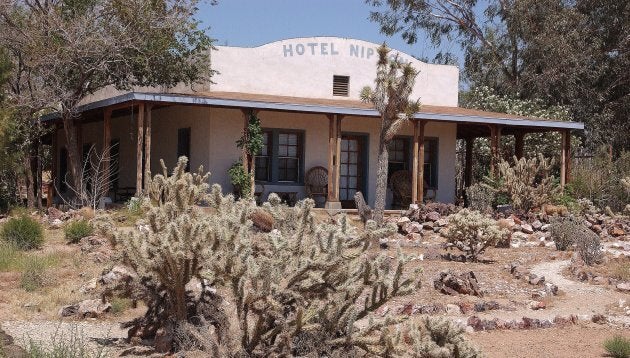 "This acquisition allows us to channel the myriad interests in cannabis production and consumption for an immediate positive impact to this community's members and to cannabis consumers across the country."
Arizona-based American Green bought 120 acres of land around the town, including a hotel, general store, a school building and mineral baths, Bloomberg reports. It plans to spend some US$2.5 million over the next 18 months reshaping the town into a cannabis destination.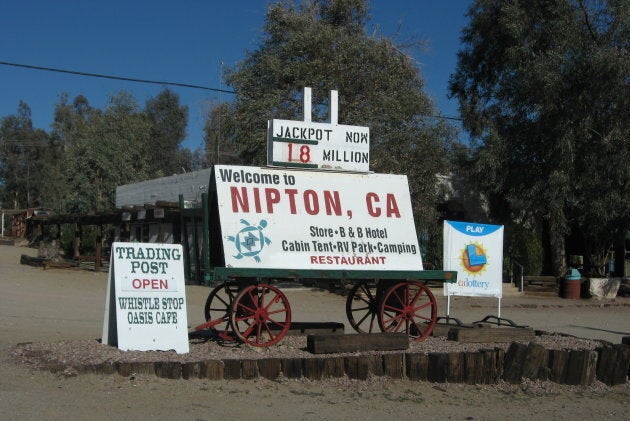 The town's previous owner, Gerald Freeman, put its land and facilities up for sale in 2016 as he was getting too old to manage it, the Las Vegas Review-Journal reported.
As part of its purchase, American Green bought a solar farm that it plans to use to take the town entirely off the electrical grid.
The idea is to "move Nipton toward becoming a completely energy-independent town, including the development of the town's existing aquifer system for water supply," the company said.