A Hong Kong billionaire is so serious about making his lesbian daughter straight, he has doubled his original offer to any man who can get the job done.
That's $120 million dollars for compelling a 33-year-old woman who's in a happy, long-term relationship to choose a life of unhappy heterosexual matrimony.
The target, Gigi Chao, has expressed no desire to become straight whatsoever. And, in fact, has repeatedly pleaded with her father to stop meddling with her sexuality.
"I don't want to interfere with my daughter's private life," Cecil told Malaysian newspaper Nanyang Siang Pau on Monday. "I only hope for her to have a good marriage and children as well as inherit my business."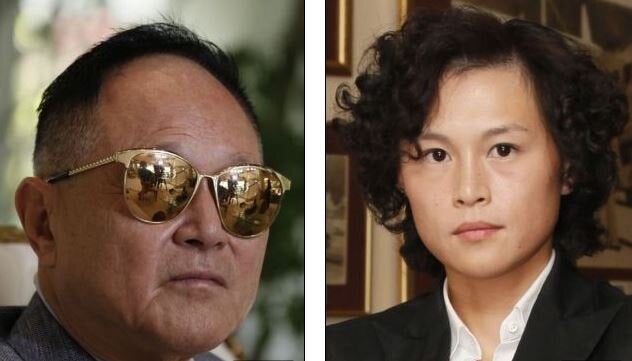 "She can choose whatever she wants," the 76-year-old tycoon -- who has reputedly slept with more than 10,000 women -- told the Financial Times in January 2013. "But anyone who comes along to pursue Gigi, we will give them a moderately deluxe life. I would not force her to marry a man. But obviously I would, from my point of view, prefer her to be married and to have grandchildren."
That offer resulted in some 20,000 suitors lining up for a crack at converting her, according to Time.
Story Continues After The Slideshow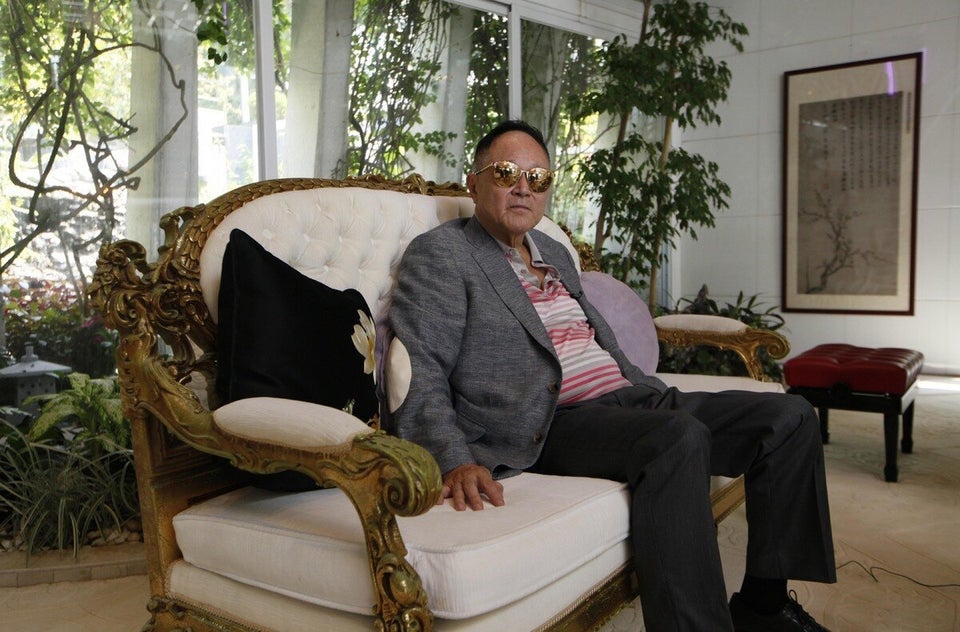 Cecil Chao
Naturally, the courting frenzy didn't sit too well with Gigi, who is a prominent gay rights activist and founding member of Hong Kong-based Big Love Alliance.
"My partner Sean is upset about the public's reaction," she told HK Magazine last year. "She tries to brush it off most of the time, but she's quite upset. For every relationship, it's not really just a one-sided thing. For Sean, she is getting over a lot of emotional issues that she has with my parents."
Instead of backing off, however, Cecil Chao has redoubled his efforts to convert his daughter -- a campaign that Gigi is weathering with surprising poise.
'I understand that he loves me," she told the Daily Mail. "It's just he's from another time and it's difficult for him to understand the plight of the LGBT.
"At the office it's business as usual. At family gatherings we hug and dance. And we just agree to disagree on what marriage is and family is."
NOTE: The use of the word "lesbian" in this story and headline is meant to refer to Gigi's current relationship with another woman. It is unclear if she identifies as a lesbian, bisexual, queer or some other orientation.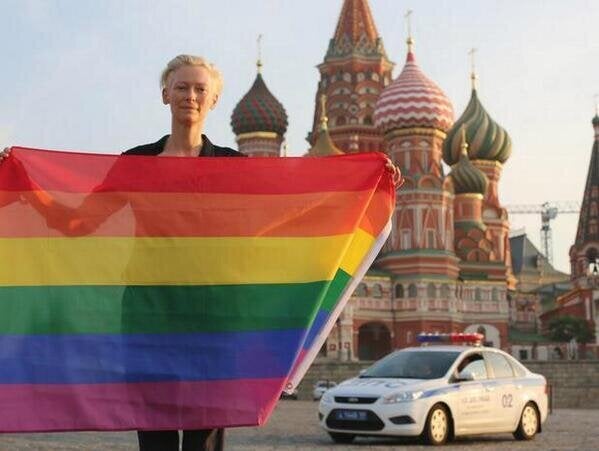 Stars Sound Off On Russia's Anti-Gay Law
Popular in the Community