 As many as 2,000 protesters stormed a Canadian-owned mine in Kyrgyzstan on Friday, prompting the central Asian country's government to declare a state of emergency.
Based in Toronto and listed on the TSX, Centerra Gold has two primary gold mines: the Kumtar mine in Kyrgyzstan and the Boroo gold mine in Mongolia. The company's annual revenue exceeds $1 billion.
By Friday, riot police were using stun grenades and rubber bullets in efforts to disperse some 2,000 protesters who attempted to storm the mine's office, AP reported. Thirteen police were wounded and a bus was set on fire.
Kyrgyz President Almazbek Atambayev imposed a state of emergency and a curfew on Dzhety Ohuz district until June 10, Reuters reports.
"Those who broke the law must be brought to justice in line with the full severity of the law," Atambayev said.
Canadian mining companies — which dominate the global industry — have been plagued with protests around the world.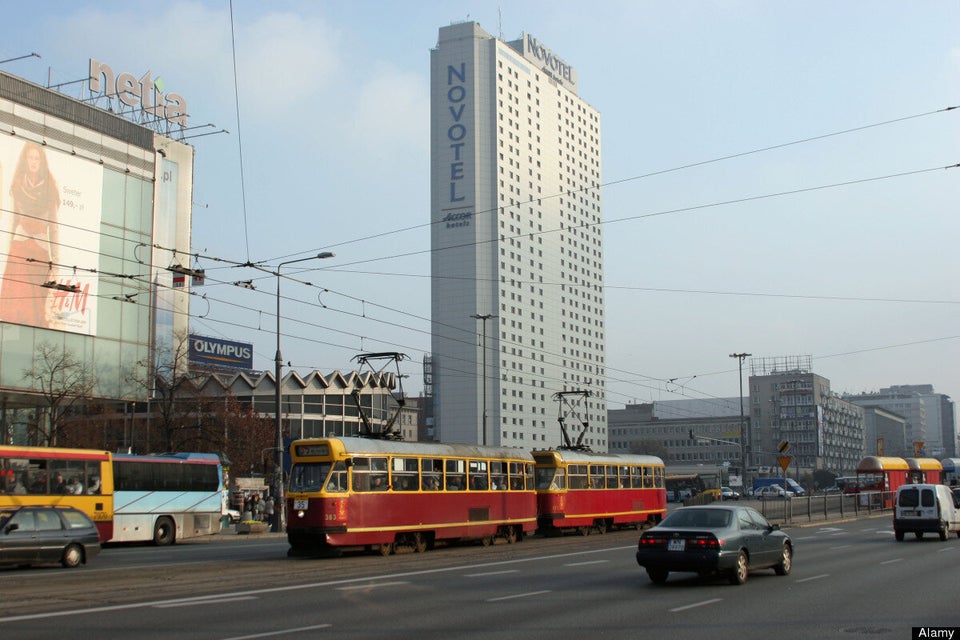 Most Lethal Countries For Workers' Advocates