Imagine if that massive credit card bill in your name just magically disappeared.
For Chase Bank credit card customers in Canada, that dream became a reality.
Maria Martinez, Chase Card Services' vice-president of communications, told HuffPost Canada this move follows the company's decision to exit the Canadian credit card market, which occurred in March 2018.
"A further business decision has been made to forgive all outstanding balances in order to complete the exit," Martinez wrote via email. "Ultimately, we felt it was a better decision for all parties, particularly our customers, to forgive the debt."
Southwestern Ontario resident Paul Adamson admitted he was "a little confused and kind of skeptical" to hear he owed no balance on his Chase Bank credit card. The 43-year-old told The Canadian Press he owed around $1,645, and didn't believe the news until he got a letter from the company.
"I was stunned, I'll be honest. I just said, 'Hey, here's one more thing we don't need to worry about.'"
Luke Sheehan, vice-president of marketing at RateHub.ca, told HuffPost Canada this is the first time he's seen something like this from a major bank or financial institution.
"It's definitely an odd situation," Sheehan said. "I can only surmise that there was some bigger corporate play that meant had to exit the market quickly, and there must've been some benefits for doing that."
The New York-based company, which is owned by JPMorgan Chase and Co., had two credit cards in the Canadian market after forming partnerships with Amazon and Marriott.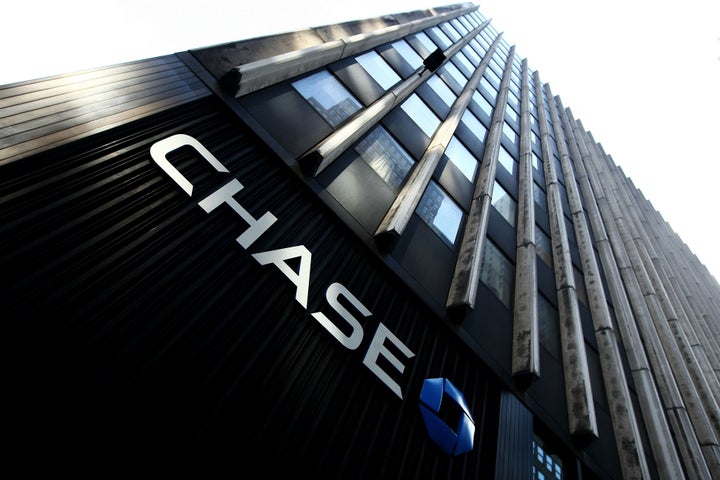 If you owed money on one of these Chase credit cards, you don't have to worry about your credit being affected by this decision, Sheehan told HuffPost.
"In effect, the balance has been settled," Sheehan said. "As a consumer, it's all good."
He also suggested the odds of something like this happening again are likely on par with winning the lottery.
"As far as anyone seems to be aware, it's a complete one-off," he said. "The chances of that happening ever again to anybody are so remote."
While this move may only impact a handful of Canadians, it can serve as an important reminder to take some time to evaluate your financial situation, especially when it comes to managing debt.
"It's better for people to think about how to proactively get on top of their finances and their debts and manage them in advance, versus for hoping for these Hail Mary shots," Sheehan said.
With files from The Canadian Press
Popular in the Community