Sure, guacamole and chips will hit the spot on any given day, but we get a sense that you're ready to take it to the next level.
To be fair, nothing involving guacamole could really ever be wrong. But if you've yet to try chilaquiles and guacamole, you've been done a serious disservice.
Fortunately, executive chef Elia Herrera, from Los Colibris, an upscale Mexican restaurant in Toronto, is here to share her skills and technique.
In the embedded videos, Herrera coaches us through how to pronounce "chilaquiles and guacamole," and walks us through how to make the popular Mexican brunch dish.
According to Herrera, the spice in the dish will give you the kick in the pants you need on a hungover Sunday.
Since you're already drooling on the keyboard, watch Herrera show you step-by-step how to make this down-home Mexican brunch dish.
Start with fried corn tortilla chips and a spicy tomato and pepper-based sauce cooked down with cumin and garlic, and top it off with fresh guacamole made from ripe avocados.
"Pretty much what I'm doing here at Los Colibris is bringing the recipes from my grandmother and my mother in Mexico here to Canada and sharing with you. It makes me feel really proud," she says.
Watch Chef Herrera in action in the outtakes below:
Say It, Make It, Eat It is an AOL Canada Originals series that celebrates the multitude of cuisines from around the world that are loved by Canadians from coast to coast. Renowned chefs from the country's top restaurants and online food celebs show you step-by-step how properly say, make and enjoy some of their favourite dishes — and they'll fill you in on why these dishes are close to their hearts. Get ready to cook and dine like a pro, Canada.
Sweet Potato Chorizo Hash With Eggs And Avocado Crema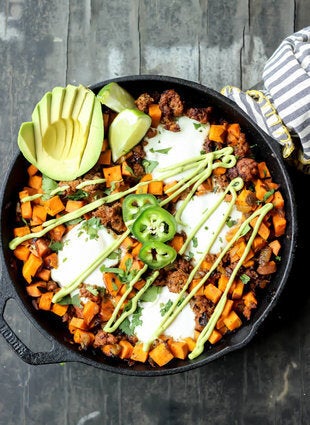 Chilaquiles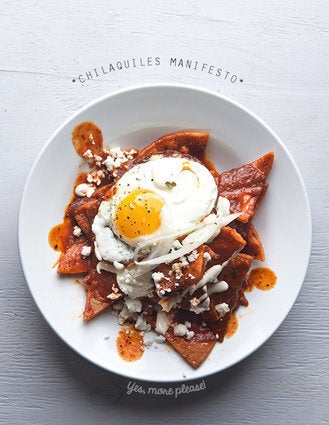 Chipotle And Jalapeno Bagels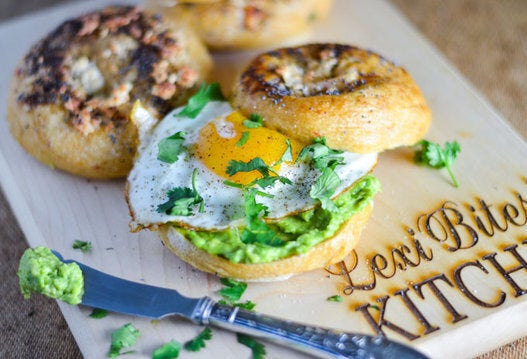 Huevos Rancheros Quinoa Power Bowls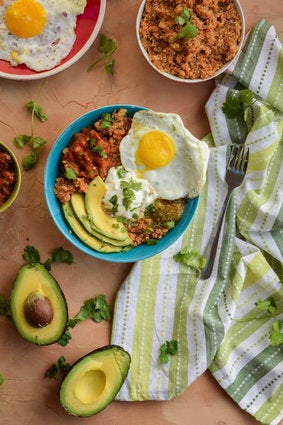 Spicy Chipotle Chicken Breakfast Chilaquiles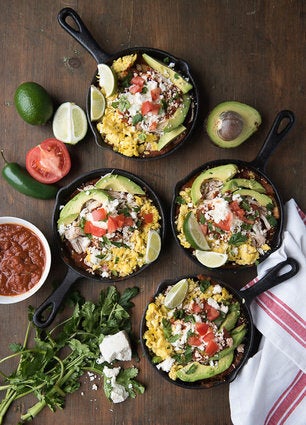 Churro Doughnuts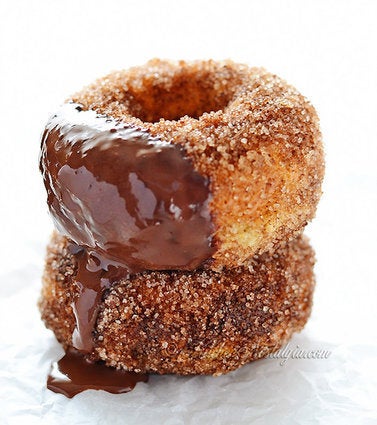 Mexican Baked Eggs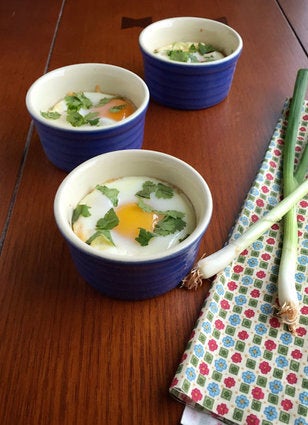 Mexican Egg White Omelet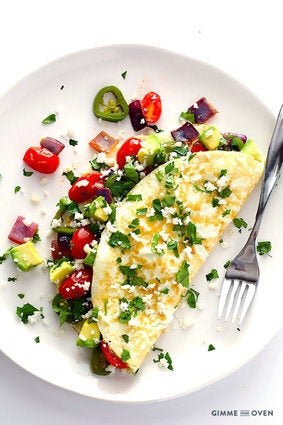 Cornmeal Waffles With Pork Verde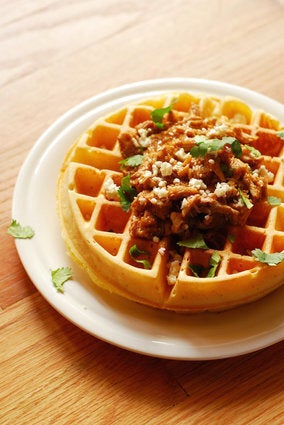 Ultimate Breakfast Burrito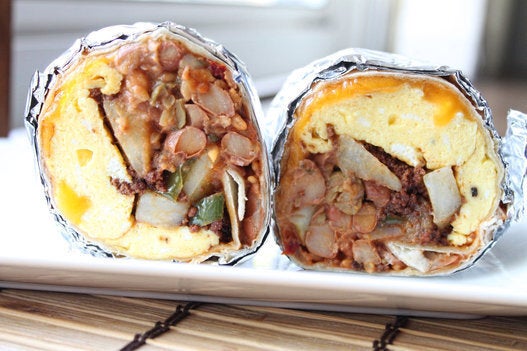 Mexican Torta With Eggs, Chorizo And Frijoles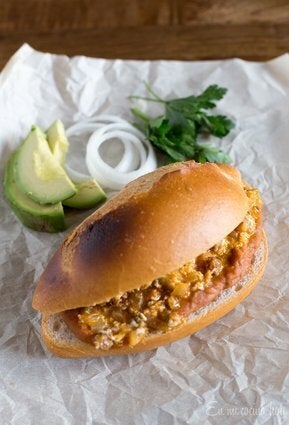 Breakfast Enchilada With Bacon And Eggs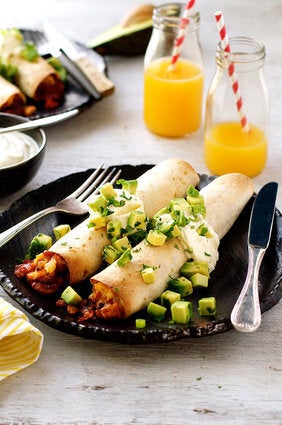 Breakfast Tacos With Bacon And Eggs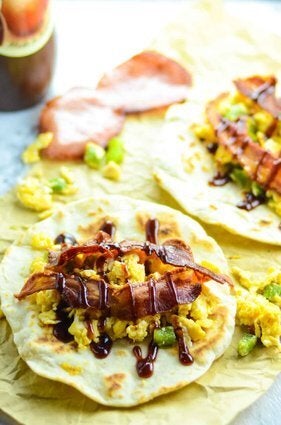 Breakfast Tostada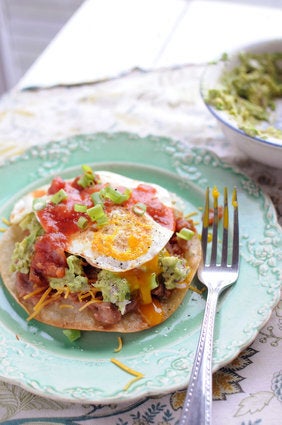 Chorizo And Potato Bake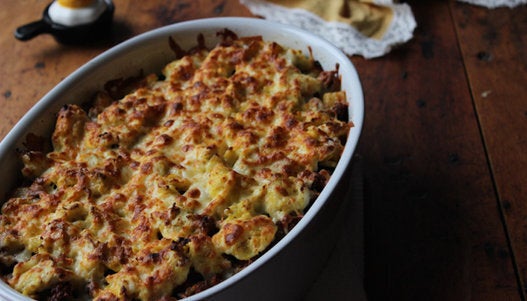 Mexican Shredded Beef Breakfast Burritos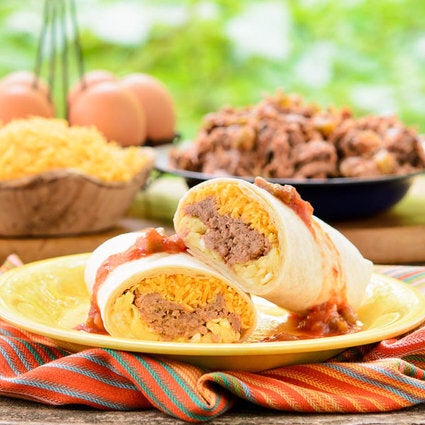 Baked Black Beans Chilaquiles With Homemade Enchilada Sauce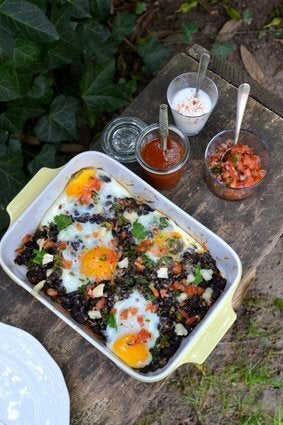 Huevos Rancheros Tortizza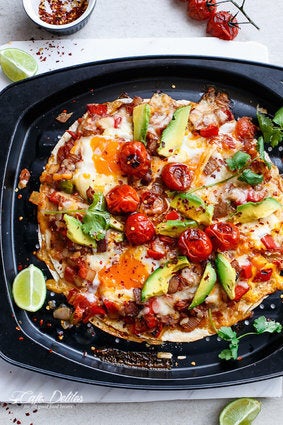 Mexican Sweet Potato Skillet Hash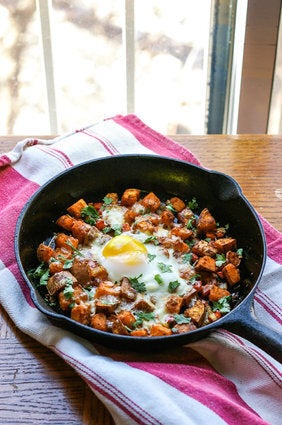 Chelsea's Healthy Kitchen
Skillet Baked Huevos Rancheros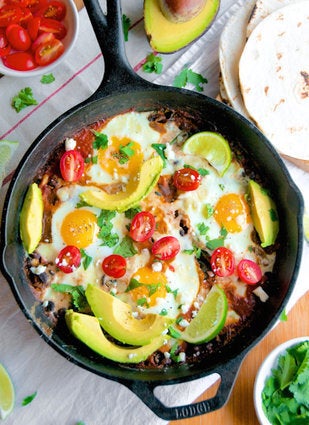 10-Minute Mini Breakfast Tacos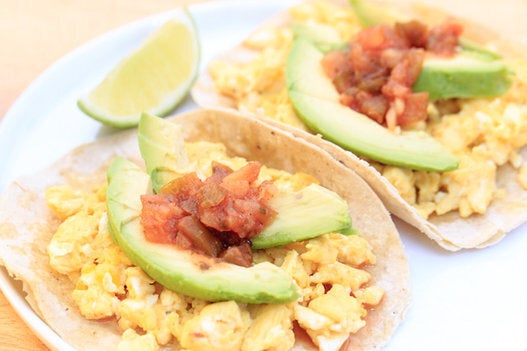 Cheesy Mexican Breakfast Casserole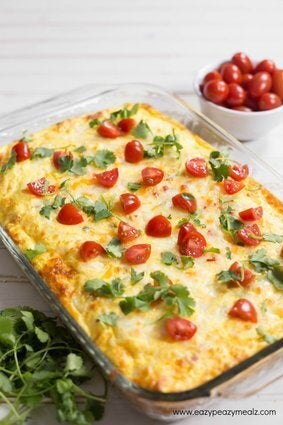 Spicy Sweet Pepper And Jalapeno Eggs With Roasted Vine Tomatoes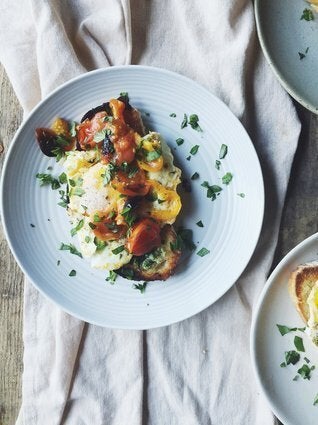 Popular in the Community