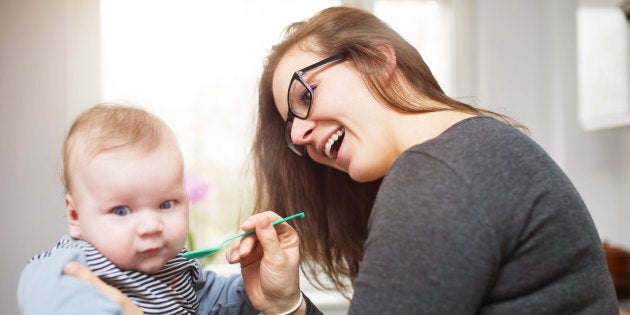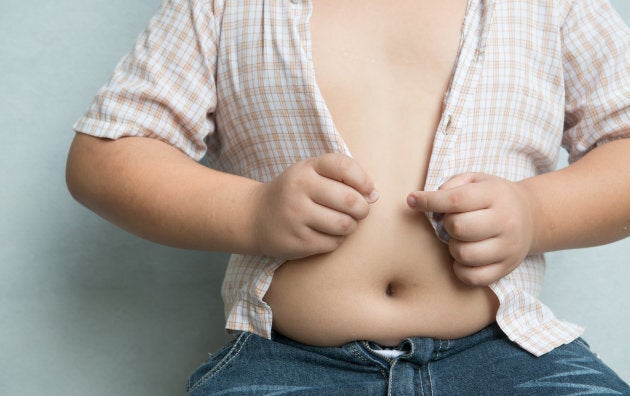 "Our study was the first to demonstrate that an overall healthy lifestyle really outweighs any individual healthy lifestyle factors followed by mothers when it comes to lowering the risk of obesity in their children," said senior study author Qi Sun, who is also an associate professor at Harvard's Department of Nutrition.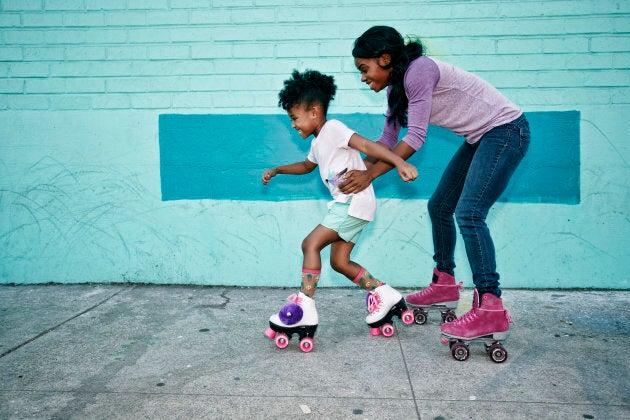 In addition to their findings, which were published in the British Medical Journal, the study concluded that maternal obesity, smoking habits and a lack of physical activity were strongly associated with obesity in kids.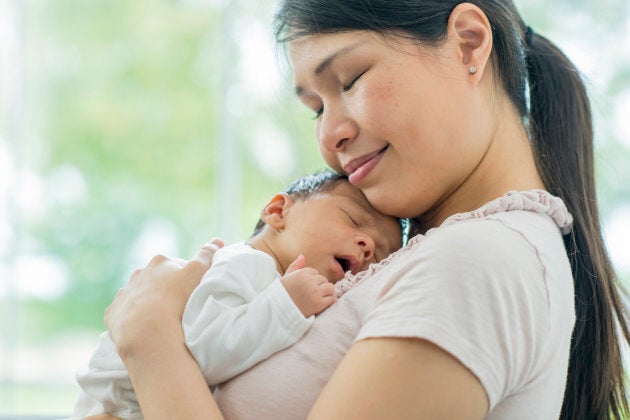 "Especially if the mother smoked during pregnancy, we know that it can lead to insulin resistance in the baby due to inflammation," he explained. "And we have good data that suggests this insulin resistance [a condition associated with increased risk of development of metabolic disorders] can manifest in the newborn and continue throughout their life."
In order to help your children maintain a healthy weight, the site advises families eat meals together as often as possible and to limit sedentary activities, such as watching TV and playing video games.
And, in line with the Harvard School study, the Government of Canada advises parents to "set a good example" with healthy habits to encourage kids to follow suit.