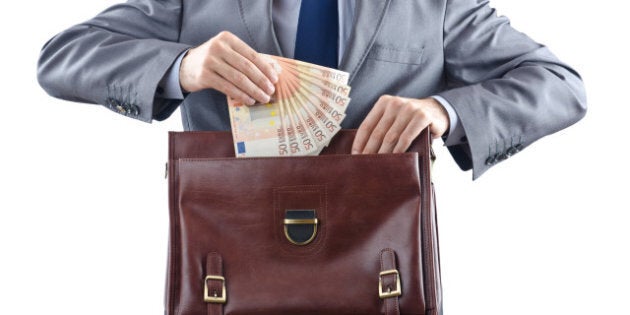 Chinese nationals are bringing illicit cash into the country by the briefcase, and at least some of it is ending up in Canada's real estate market, according to a news report.
Nearly $13 million in cash was seized during that period, according to the WSJ. In one incident at the Vancouver airport, a Chinese man was found with $177,500 in the lining of his suitcase and stuffed into his pockets. But the average cash seizure amounts to around $16,000, according the CBSA documents.
(STORY CONTINUES BELOW SLIDESHOW)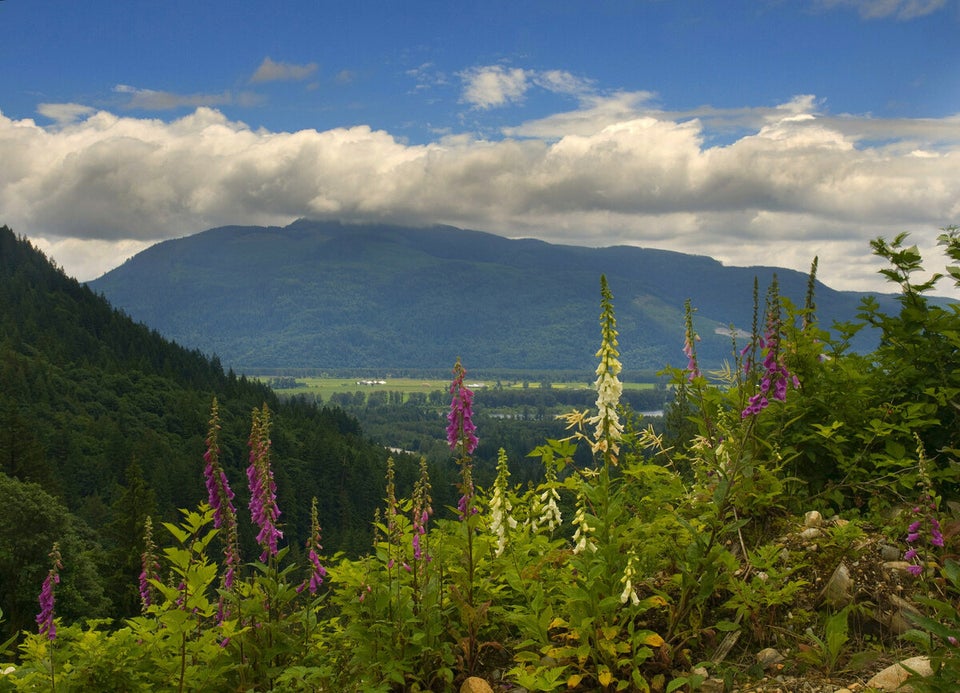 Canada's Best and Worst Housing Markets
Vancouver real estate agent Tony Savino told the Wall Street Journal he had one Chinese customer who wired the money to buy a condo in $10,000 increments from various family members.
It's difficult to say how much Chinese money, illicit or otherwise, is making its way into Canada's real estate market, because the government doesn't keep track of this data.
But not all housing experts agree Chinese money is inflating the market. Cameron Muir, chief economist at the British Columbia Real Estate Association, said only two per cent of home sales in greater Vancouver are to non-resident buyers.
The sneaking around that is taking place has to do with restrictions China places on its citizens taking cash out of the country. With wealthy investors looking for better earnings outside China, and many Chinese frustrated with the country's banking system, the amount of cash flowing out of China illegally is growing, news reports indicate. A study found that $600 billion left China in 2011.
Popular in the Community