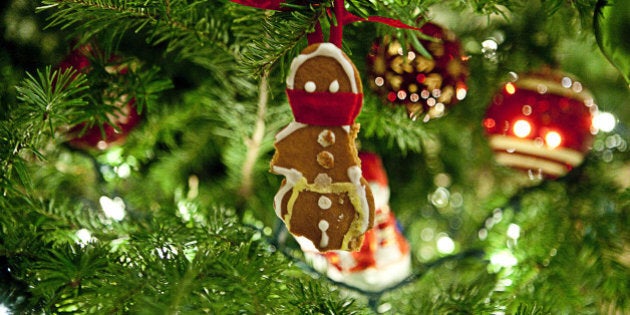 With Twelfth Night fast approaching, tradition demands the packing away of the Christmas decorations, and necessity demands we figure out a way to dispose of the tree.
The City of Vancouver offers plenty of options for recycling your tree, either at a chipping station over this coming weekend, or for pick up until the end of the month.
City staff and Lions Club volunteers will be chipping from 10 a.m. to 6 p.m. on Jan. 4 and 5 in the parking lots at the Kerrisdale Community Ice Rink, Kitsilano Beach, Sunset Beach, or at Rona Home and Garden at 2727 East 12th Avenue.
Otherwise, take your tree to a landfill or transfer station, or just leave it out with your food scraps and yard waste on a regular collection day until Jan. 31.
All decorations and tinsel must be removed from trees prior to the City taking them, and they must not be bundled with string or rope.
Meanwhile, the Mount Pleasant Business Improvement Area is hosting the fifth annual Christmas Tree Chipping for Kids on Jan. 5 from 10 a.m. to 4 p.m. at the lower east side parking lot at Kingsgate Mall.
For a donation, you can have your tree recycled and turned into bark mulch for gardening. Proceeds will go to Mount Pleasant Elementary School to help build a community playground.
The WRA uses the trees in aviaries and enclosures for birds to perch in, and for animals to hide and climb.
The association says that the trees last quite well outdoors and will be suitable for use into the summer.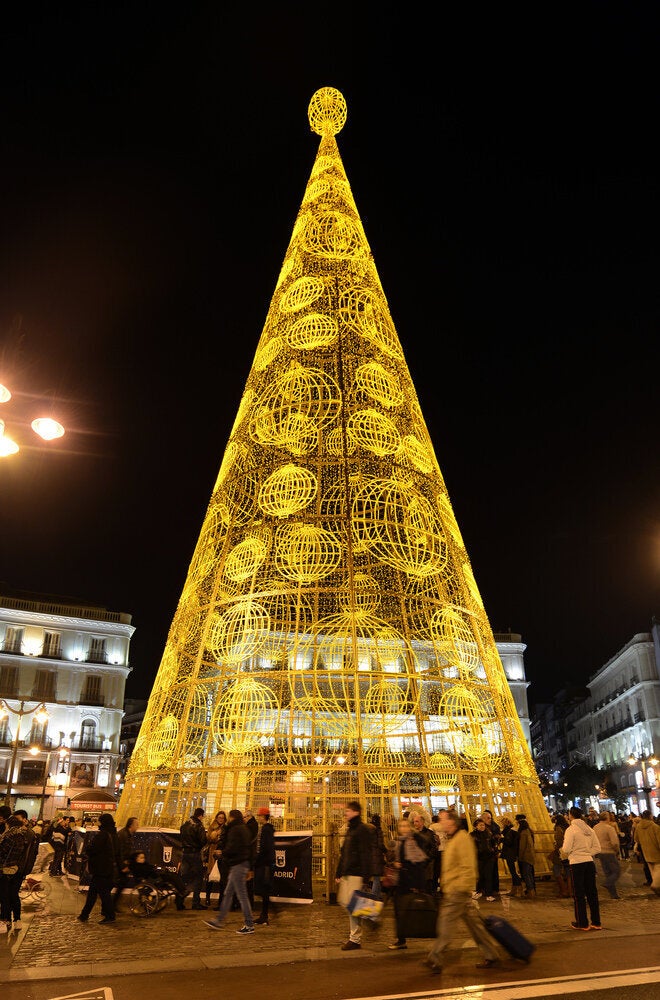 Christmas Trees Around The World 2013