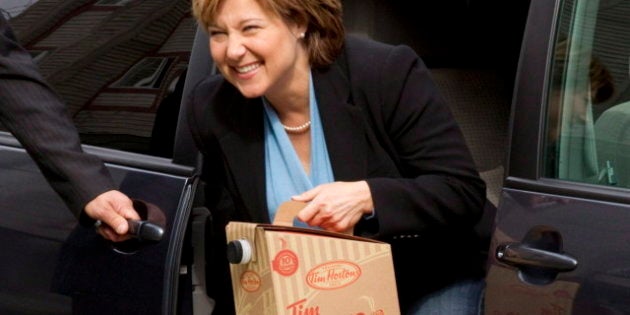 B.C.'s Christy Clark is the second-least popular premier in Canada, while the B.C. NDP's Adrian Dix tied as the most popular Opposition leader in the country.
Angus Reid Public Opinion released the results of a poll on Monday that asked 6,657 Canadians in nine provinces about the leaders' performances.
About 28 per cent of respondents in B.C. said they were satisfied with Clark's leadership. Only Nova Scotia Premier Darrel Dexter ranked lower at 26 per cent.
Saskatchewan's Brad Wall remains Mr. Popular with a 65 per cent approval rating, according to the study. Alberta's Alison Redford, who came in second, was the only other premier to surpass the 50 per cent mark.
In contrast, Dix, B.C.'s Opposition leader, raked in a 53 per cent approval rating, which tied with NDP Opposition Leader Lorraine Michael in Newfoundland and Labrador.
The online survey was conducted between Aug. 21 and 27 during the Quebec provincial election campaign. The margin of error is plus or minus 1.2 per cent, 19 times out of 20.
BEST APPROVAL RATINGS

1.Brad Wall in Saskatchewan (65%)

2.Alison Redford in Alberta (55%)

3.Greg Selinger in Manitoba (48%)

4.David Alward in New Brunswick (47%)

5.Kathy Dunderdale in Newfoundland and Labrador (39%)

6.Jean Charest in Quebec (at the time) (32%)

7.Dalton McGuinty in Ontario (32%)

8.Christy Clark in B.C. (28%)

9.Darrel Dexter in Nova Scotia (26%)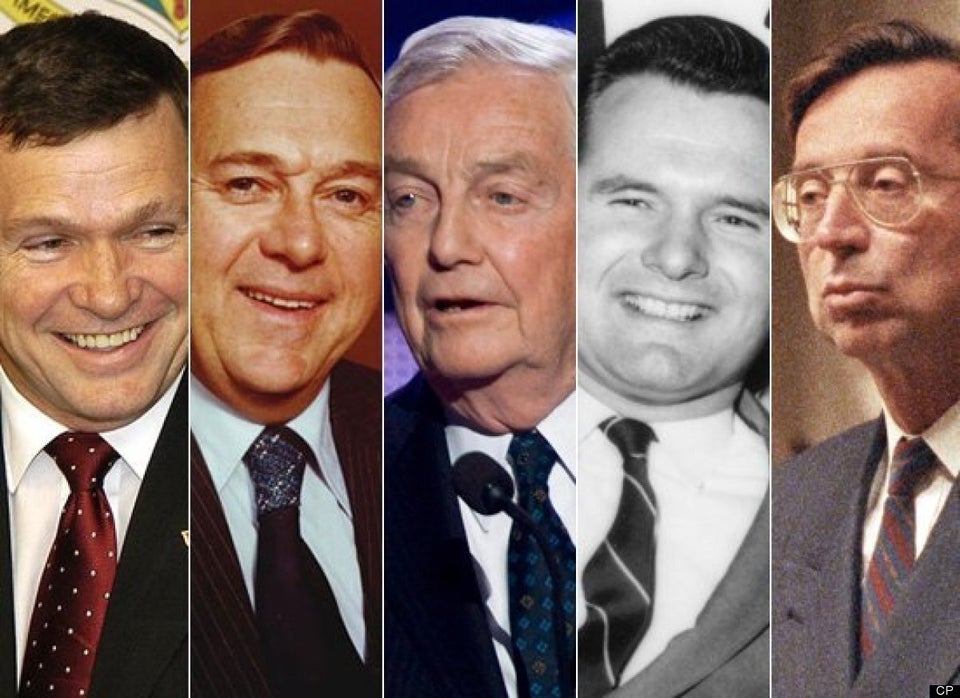 Who Was Canada's Best Premier?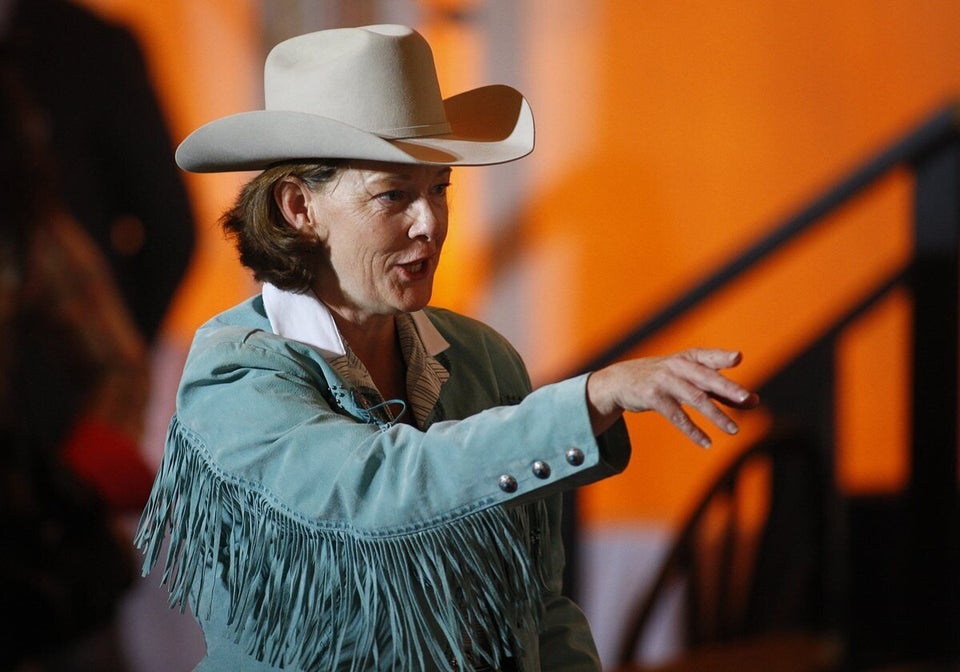 Sh*t Alberta Premiers Say
Popular in the Community