Canadians came together Thursday to protest the acquittal of the man accused of murdering Cindy Gladue, an aboriginal woman from Edmonton.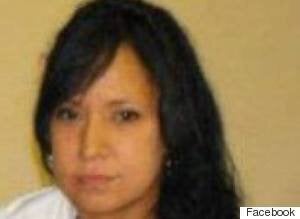 Hours before the protests, Alberta prosecutors announced they will appeal the acquittal of Ontario trucker Bradley Barton, who was charged with Gladue's slaying. A jury found him not guilty in March of first-degree murder.
The 36-year-old prostitute bled to death in a motel bathtub in 2011.
Thursday's protests were staged in 15 Canadian cities from Victoria to St. John's; #JusticeForCindyGladue was also trending on Twitter.
Manitoba MP Niki Ashton stood up in the House Of Commons to support the protests:
With files from The Canadian Press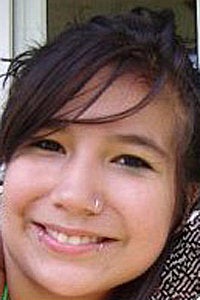 Canada's Missing Aboriginal Women