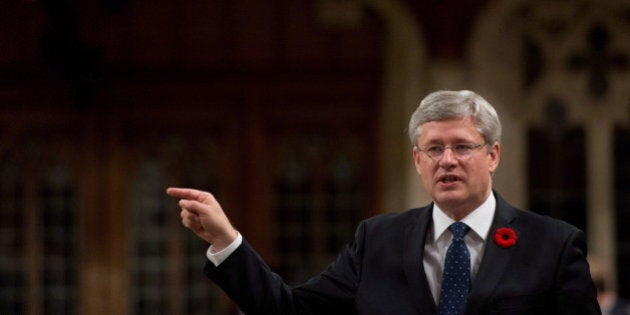 Conservatives gathering at this weekend's party convention will consider a motion that would likely mean lower taxes for Canada's biggest earners.
The proposal comes from the riding association of Calgary-Nose Hill, the seat of Tory MP Diane Ablonczy.
There's no guarantee the amendment will be voted in as an official Conservative policy, and many party policies don't translate into actual legislation.
As the Tories are unlikely to raise taxes on the poor or middle class by eliminating a lower tax bracket, the amendment targets the highest income tax bracket — the 29 per cent bracket, paid on incomes above $135,000.
The move has some progressive critics of the government worried.
"Should the government make the tax system less progressive, one wonders what current programs Harper will put on the chopping block to cover for the lost revenue."
Some economists have linked the increase in income inequality in Canada since the early 1990s to the series of reductions in top income tax rates during this period, carried out by both the current Conservative and previous Liberal governments.
Armine Yalnizyan, an economist for the Canadian Centre for Policy Alternatives, argued in a 2010 research paper that slowly declining taxes for Canada's richest explain in part why the wealthiest one per cent of Canadians have seen much stronger earnings growth in recent years than the general population.
But right-leaning economists dispute the idea that lower taxes at the top of the bracket increase inequality. They argue lower taxes spur economic growth, thereby helping lower-income people to find work and improve their standard of living.
That's certainly the position of the Conservative Party of Canada. Much of the proposed tax policy amendment has already been accepted by the party's national committee, with only the wording of the "less progressive tax system" clause to be debated.
That clause will be debated this weekend in closed-door sessions and — if successful there — will be made part of the policy resolutions to be voted on by all Conservative delegates.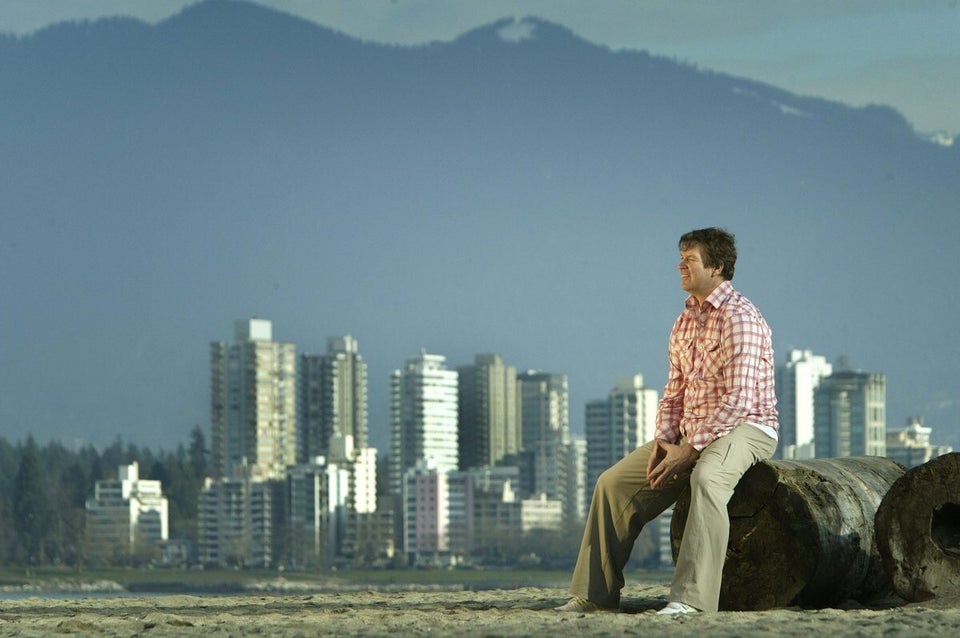 Richest Canadians 2012
Popular in the Community