It's hard to believe it's been a year since the untimely passing of Canadian "Glee" star Cory Monteith.
As a tribute to the fallen actor, E! has complied a collection of photos. The compilation commemorates Monteith's early days in the biz, up until his sudden death.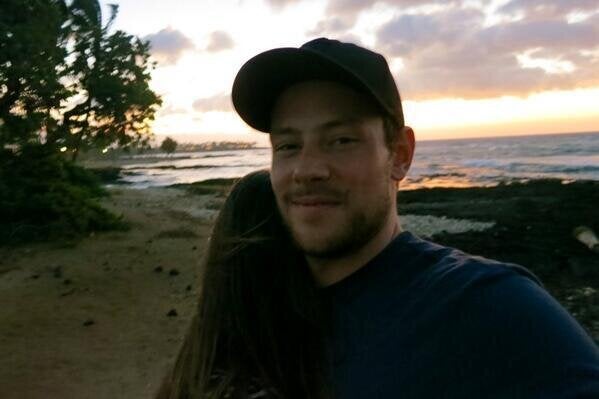 She also posted this message: "We hold you in our hearts today, and every day we remember your smile. We will love you and miss you always."
Michele isn't the only one missing Monteith; fans around the world are still grieving the loss of a talented star, tragically lost too soon.