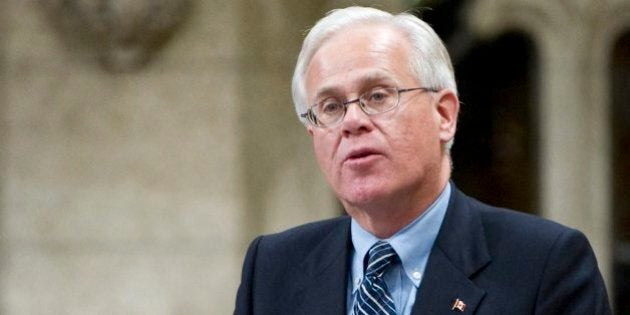 Another such question is what a clause making it illegal to steal your neighbour's Wi-Fi signal is doing in the proposed law, known as Bill C-13.
Well it turns out the Tories are worried about terrorists stealing wireless internet signals to plot attacks, as well as people who use their neighbours' Wi-Fi to engage in bullying or trading child porn.
Or at least those are the talking points on Parliament Hill.
Responding to an opposition Liberal MP questioning the need for such measures in a cyberbullying bill, Dechert said:
"I would like the member to consider if his cable were being tapped into by someone who was transmitting child pornography over the Internet, or if his home Wi-Fi was being tapped into by someone who was using it to cyberbully another child. He would want to know about that and he would want that to stop."
Dechert made his comments during question period on Wednesday last week, but the comments didn't get much public airing until Michael Geist, a tech law professor at the University of Ottawa, flagged it in a blog.
Dechert noted that stealing your neighbour's Wi-Fi signal is already illegal under the criminal code, and the new provisions simply make the law more "up to date." He described the elements of the bill not directly related to cyberbullying as "housekeeping amendments."
But the bill has gotten at least initial backing from individuals involved in recent high-profile cyberbullying incidents.
Federal privacy commissioner Jennifer Stoddart, who came to the end of her term on Monday, said she is concerned about a lack of accountability for the new powers handed to law enforcement officials in the bill.
"We recognize that law enforcement authorities need up-to-date tools to fight online crime at a time of when technologies are changing rapidly," Stoddart says in the statement, "but this must be done in a way that respects Canadians' fundamental right to privacy."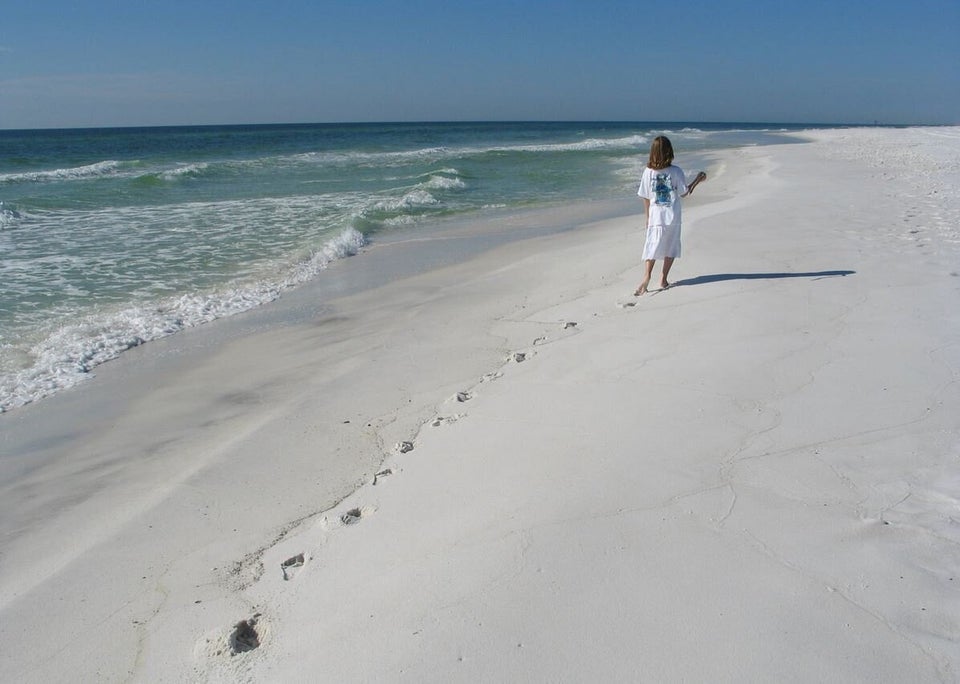 Rehtaeh Parsons: A Life In Photos