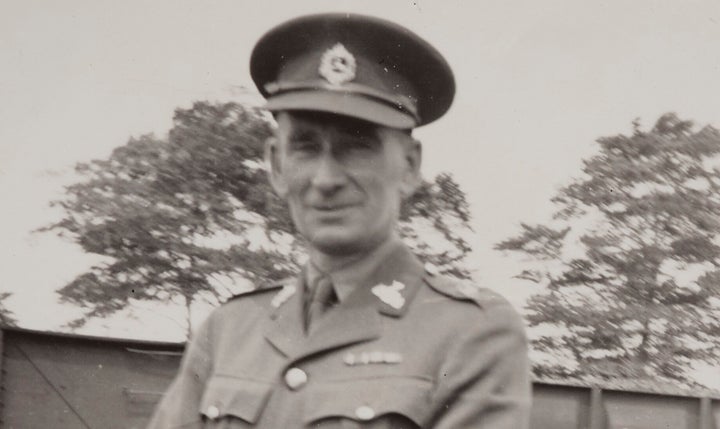 Seventy-five years after the historic storming of Juno Beach, Historica Canada has released a Heritage Minute to highlight Canadians' incredible efforts.
The video features New Brunswick native, Maj. John Archibald "Archie" MacNaughton. The 47-year-old found himself at the Battle of Normandy after opting to re-enlist. Having served in the previous World War and with a family of his own, he had no obligation to join the war efforts.
MacNaughton is shown in the thick of the battle on the beaches of Normandy, as he bravely leads a group of young, and clearly overwhelmed, soldiers through the French countryside.
MacNaughton, rifle poised, turns a blind corner on a country home after motioning to the troops to stay back. To his surprise, in the window of the quaint home stands a girl, shocked by the presence of a soldier pointing a gun directly at her. As he drops his weapon, and guard, he is engulfed by memories of his own daughter.
MacNaughton was killed in the midst of the June 6, 1944 battle. He received the Canadian Efficiency decoration for his commitment to 20 years of service.
June 6 marks the day Allied troops stormed the beach and began a two-month battle. Referred to as D-Day, it marks the beginning of the end of the Second World War.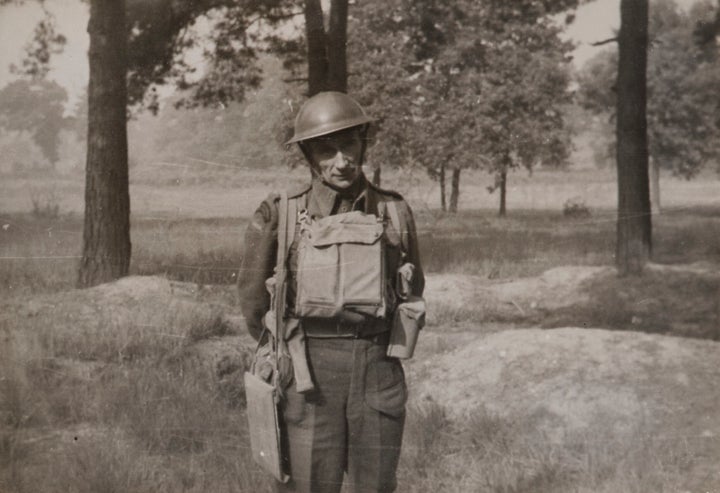 Anthony Wilson-Smith, Historica Canada's CEO, told HuffPost Canada he hopes this video shows Canadians that D-Day is "about more than numbers and statistics, but [about] the people."
He estimates there are roughly 50 living Canadian D-Day veterans.