Canada's National Ballet School is offering a dance class that's giving the joy of movement back to people living with Parkinson's disease.
Dancing With Parkinson's invites participants to attend a class and work on their co-ordination, balance and stamina — physical abilities often affected by the disease.
The classes, offered in Toronto and the surrounding area, are an accessible way for participants to enjoy movement, giving them a momentary break from the realities of their condition.
"You realize at the end that you've moved without really thinking about it."
"You realize at the end that you've moved without really thinking about it," said participant Hugh Crosthwait.
He explained people with Parkinson's are always conscious of movement. They're concerned about falling or knocking things over so the dance creates what he calls a "flow." It allows them to forget about how they are moving and just have fun.
The class has fostered a community of support, and encourages participants to leave behind any self-consciousness they may feel because of their condition.
Part dance class, part study
Researchers are using the class to monitor how Parkinson's impacts the body, and whether dance affects the brains of people with the disease.
A study published last year in the Journal of Neural Transmission suggested that participants experienced improvements in overall movement, as well as feelings of empowerment and a sense of community after taking the class.
Dancing With Parkinson's was designed by Sarah Robichaud, a classically trained dancer who took an interest in the disease when a client asked for her help to manage their symptoms through exercise.
After that, she attended a workshop in New York for Parkinson's disease dancing and brought the methods she learned back to Canada.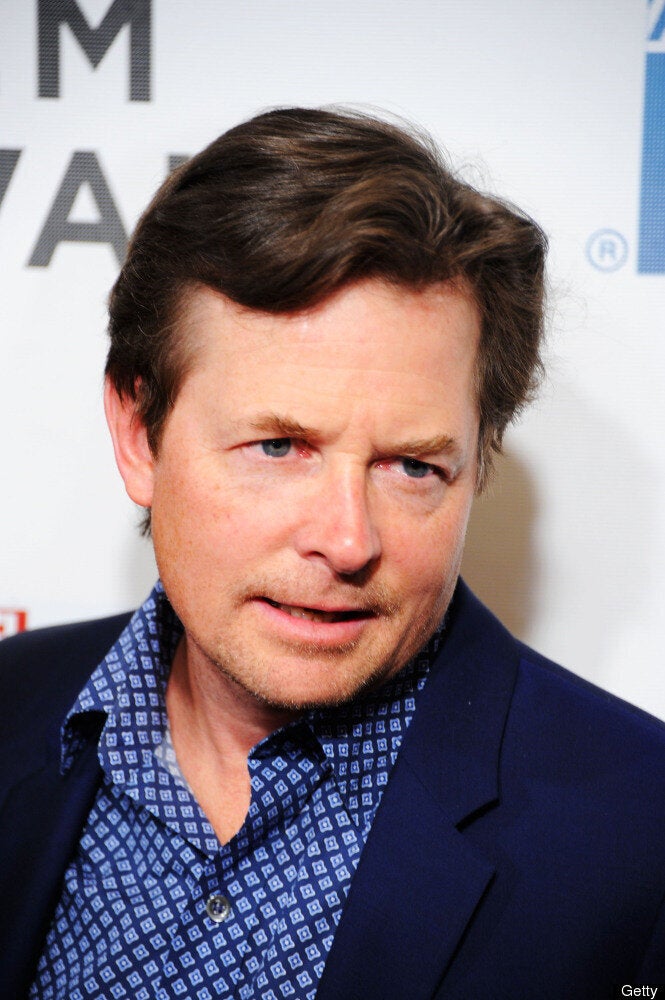 Famous Faces Of Parkinson's Disease
Popular in the Community