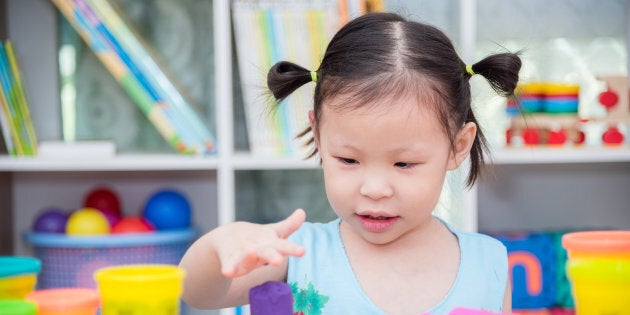 Moms and dads across Ontario are feeling an extra strain on their wallets this month.
A number of parents are reporting that their already-high daycare fees have shot up even more since the province increased the minimum wage from $11.60 to $14 per hour on Jan. 1. The minimum wage is scheduled to increase again to $15 per hour by Jan. 1, 2019.
Ottawa mother Rachel Lacroix-Daley — who has a 17-month-old in a licensed daycare centre — says a fee increase has forced her to delay her plans to become pregnant with a second child, she told HuffPost Canada in a phone interview.
"We've delayed those plans because of minimizing the cost of double daycare. My husband and I both have really good jobs, but when you consider that daycare is more than our mortgage ... and if you have two in daycare, that's like triple our mortgage," Lacroix-Daley said.
Her child's daycare informed her of the fee increase — an extra $55 per month for the infant program and an extra $50 per month for the toddler program — in an email, and attributed it to the increase in minimum wage, Lacroix-Daley said.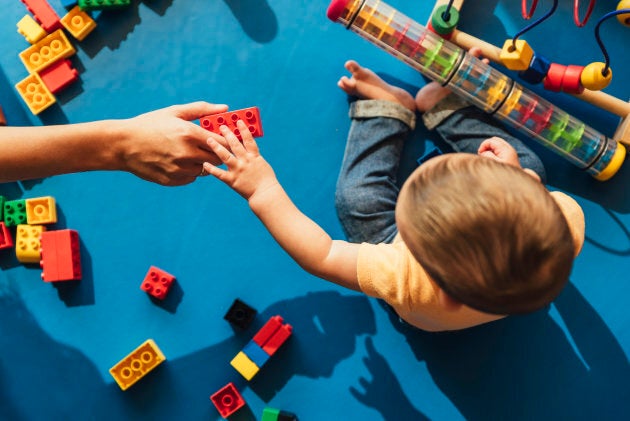 Ontario parents already pay some of the highest fees for daycare in the country, with parents in Toronto paying a median $21,096 per year for full-time infant care, according to a December report from the Canadian Centre for Policy Alternatives. Two more GTA cities, Mississauga and Vaughan, have the second- and third-highest fees for infant care in Canada, followed by Vancouver.
Toddler care is highest in Toronto as well, where parents pay a median of $16,248 a year, followed by Vancouver, Richmond, and Burnaby (all in B.C.), and then another eight Ontario cities.
The cost of daycare has increased by as much as 20 per cent over three years in some cities in Canada, the report found. Currently, Prince Edward Island, Quebec, and Manitoba all fund child care operationally, which keeps prices lower. Last week, New Brunswick announced that families with an annual gross income under $37,500 will have access to free child care.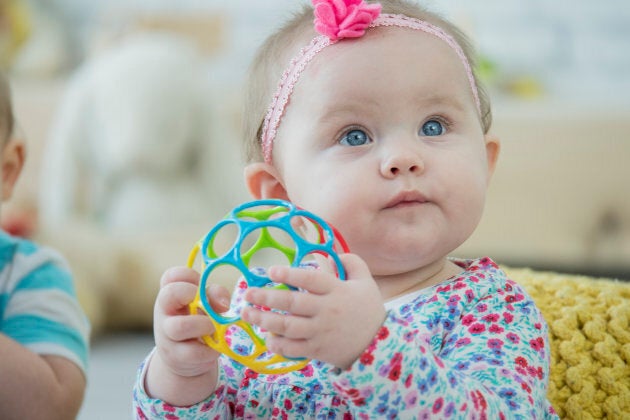 Despite this funding, parents from across the province have been calling and emailing the Association of Early Childhood Educators Ontario (AECEO) to report that their fees have gone up this month, Lyndsay Macdonald, coordinator for the AECEO, told HuffPost Canada in a phone interview.
"I do believe that Ontario has had a child care crisis for some time," Macdonald said.
"Parent fees are sky high and completely unaffordable for most, and wages for early childhood educators are far too low."
The average Early Childhood Educator (ECE) in Ontario earns $17 per hour, Macdonald said, and 67 per cent of staff working in licensed child care centres earn less than $15 per hour. The funding, while "very welcome," is likely not quite enough to address wages for everybody, Macdonald said.
"It's a bit of a Band-Aid, and maybe not a big enough Band-Aid," she said.
The AECEO supported the minimum wage increase, Macdonald said, calling it "so necessary," but added that it puts ECEs in a really difficult position.
"While we are advocating for professional pay and decent work, we know that parents can't afford to pay more for child care," Macdonald said.
"We are in desperate need of stable public funding."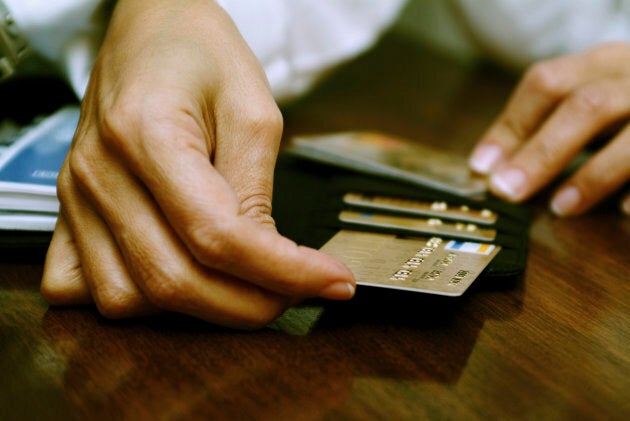 "I get it, and I agree, but geez it's really going to hurt the wallet," one mother wrote on the forum, adding that she was facing a $6 per day increase.
Lacroix-Daley's son moved from her Ottawa daycare's infant program (where the price had been $1,540 per month) to the toddler program (where the price had been $1,425 per month) in January, so she'd actually been expecting to save $115 per month.
While the increased toddler price ($1,475) is lower than what she was paying for the infant program, she's still paying an extra $50 per month than what she'd planned for.
"So, the price went down ... but not really," she said.