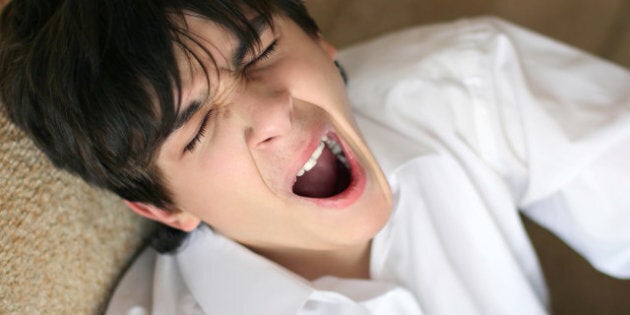 We all know how hard it was to get up this morning.
Besides your groggy commute or forgetting to wake the kids up on time this morning, some health researchers have found the day after we "spring forward" takes one of the biggest tolls on our health, according to the Los Angeles Times.
And yes, even though most Mondays usually feel like this, Twitter in particular definitely woke up on the wrong side of the bed this morning. With tweets about morning coffee, being late and throwing up, not everyone is happy about giving up an hour of sleep.
How did you feel this morning? Let us know in the comments below:
LOOK: We get it, you're tired. The best of Twitter this morning: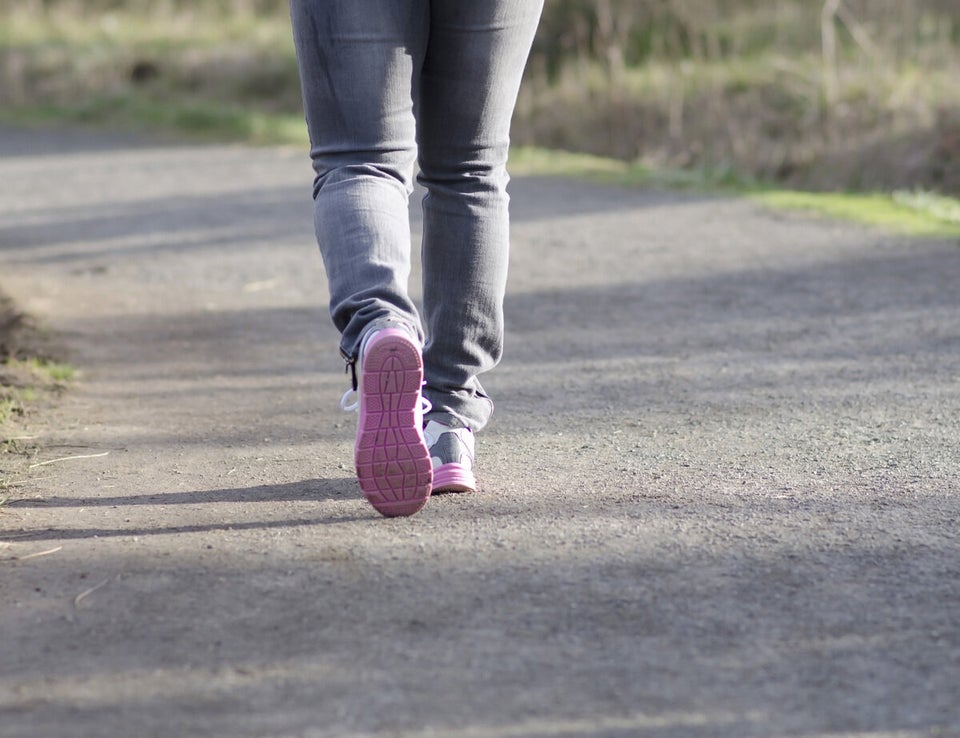 How To Adjust To A Time Change