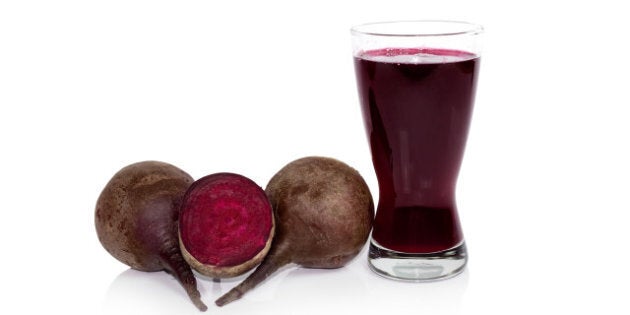 If you're hoping to embark on a natural detox that doesn't involve washing down kale chips and grapefruit with lemon water or wheatgrass smoothies, you're in luck. Plenty of deliciously satisfying foods have surprising detox-friendly properties that will help you boost your energy levels and cleanse your body at the same time.
Working just a few of these nutritional powerhouses into your regular diet is a better bet than starving your body with extreme detox regimens that can do more harm than good. The best part? There are no special diet books or trips to the health food store required. All of these tasty foods can be found at your local grocery store.
So get ready to say goodbye, cabbage soup, and hello, cinnamon apples!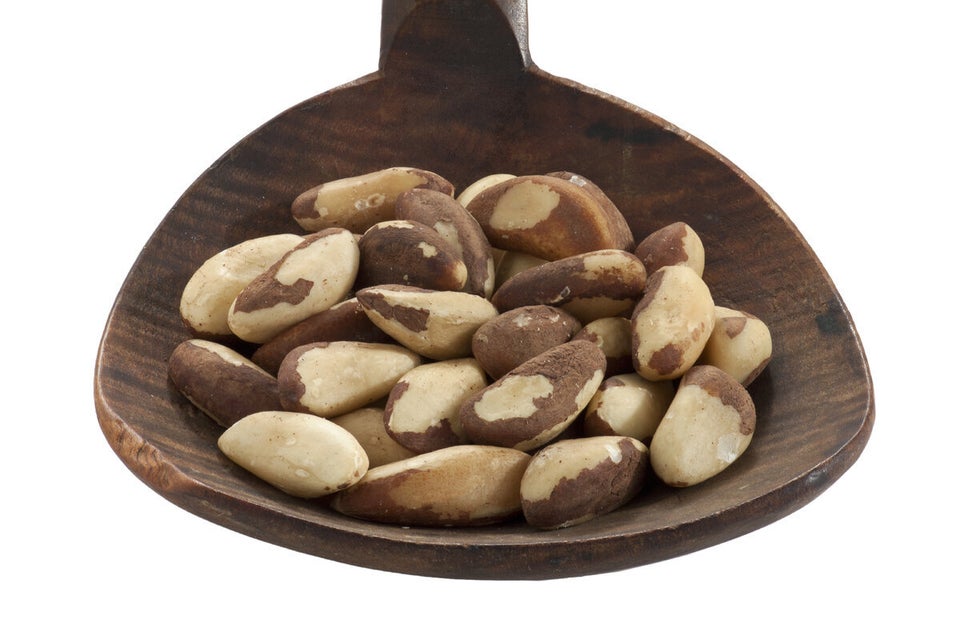 15 Detox Foods For Spring