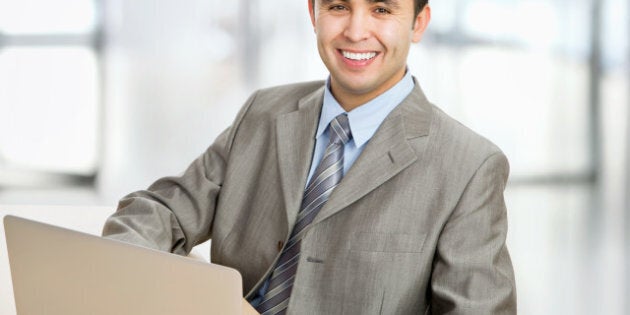 In the business world, diversity can easily become a buzz word; something to check off the list of organizational must-haves. But smart leaders know there is a big business benefit to making diversity count. And there are numbers to back this up. According to Statistics Canada, immigrants now account for almost 1 in 5 Canadians, and project immigration to account for 90 per cent of the country's population growth by 2055. If you're running a business in Canada, the fact is your customers and employees are diverse. The demographics are shifting and businesses need to embrace that shift, especially in Canada. Our country was built by immigrants and our culture is rooted in inclusivity. But how do you actually do it?
Be authentic. A true commitment to diversity is not a tick the box exercise. It's a multi-pronged approach that takes years to implement and drive engagement. You do this by knowing your customer and focusing on how to connect with them in a meaningful way. In other words, you need to understand the issues that matter to them and invest accordingly. Sometimes this means doing the right thing -- even if it's harder to do.
Get your house in order. This means, whatever you do for your customers, do the same for your employees. Your employees are the face of your organization and your strongest brand ambassadors. If you create an inclusive, barrier-free environment for all your employees regardless of age, race, sexual orientation, ability or background, this will be mirrored in the customer experience.
Next, invest in the community. No business operates in a vacuum. Show that you value your customers' business by being an active partner in their community. Whether this is a donation, volunteering your time, or making office space available for community events, knowing what matters to your community will serve your business well in the long run.
It's also important to recruit for your market. This benefits you in a couple of ways. If your customers see themselves reflected in your employees, it can enhance their experience. And, the diverse experiences and viewpoints that new Canadians bring can offer unique insights into your customers' needs. You can help breathe new life into your business strategy by leveraging this insight.
Be strategic. Businesses use market research in countless ways. Why wouldn't you use it to better understand the needs of your diverse customers? Armed with this insight, you can better identify opportunities to provide a more comfortable experience to your customers -- and invest in tools to help your employees deliver on this.
Truly embracing diversity within your organization means bringing about long-lasting change, rooted in authenticity to be successful. Investing in dedicated resources to understand what matters to your employees, customers and their community and allowing this insight to help shape your business strategy and operations will set the path forward. It all comes down to valuing who your customers are and empowering your employees to be who they are.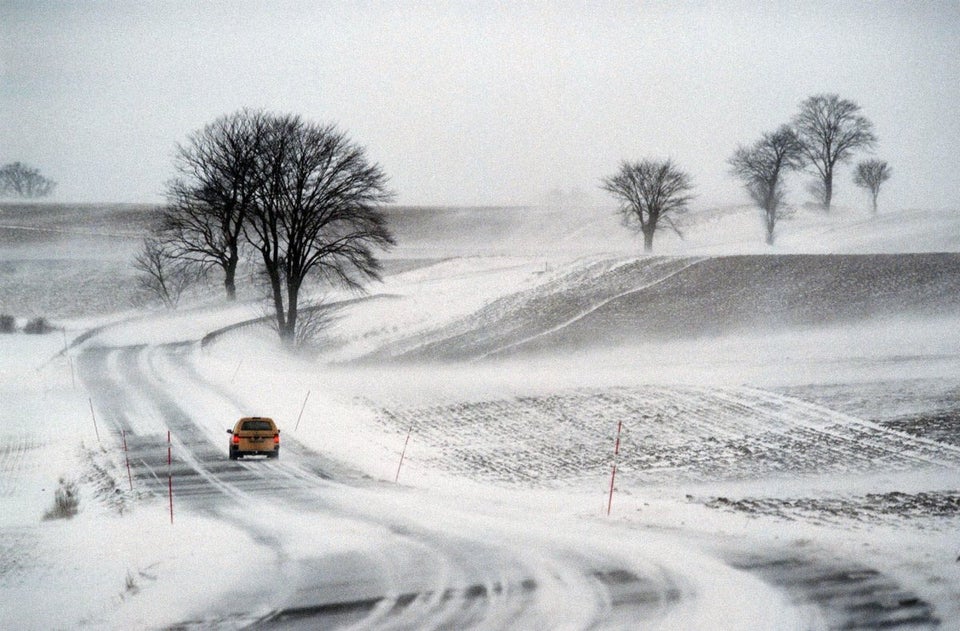 Workplace Diversity Countries