If there's one thing better than being named to your country's Olympic team, it has to be being named to your country's Olympic team with your two sisters. The Canadian Dufour-Lapointe sisters — Chloé, Justine and Maxime — found out yesterday they will all be going to the 2014 Olympics in Sochi together as part of Canada's freestyle ski team.
Chloé, 22, and Justine, 19, made the team months ago, while Maxime, 24, found out she was in only last night. But competing all together has been a longtime dream. After Maxime and Chloé competed in the Vancouver Olympics in 2010, their mother, Johane, who also works as their agent, expressed her own desire for it.
"Obviously, it hurts. It makes me sad, I can't hide it," she said to the Montreal Gazette at the time. "I am so proud of both Maxime and Chloe, whether they are Olympians or not, because of the people they are. But it would really be a dream to one day see three Dufour-Lapointe sisters at the Olympics."
Of course, one of the realities of going to the Olympics with your siblings means competing — and hopefully winning — against them as well. But it seems Johane has imparted a perspective-giving philosophy on that.
As Maxime said in an interview via the New York Times, "Since we've been young, my mom was like, You will always be sisters: love each other, push each other, help each other," Maxime said. "You'll always be sisters, and skiing is only for a few years."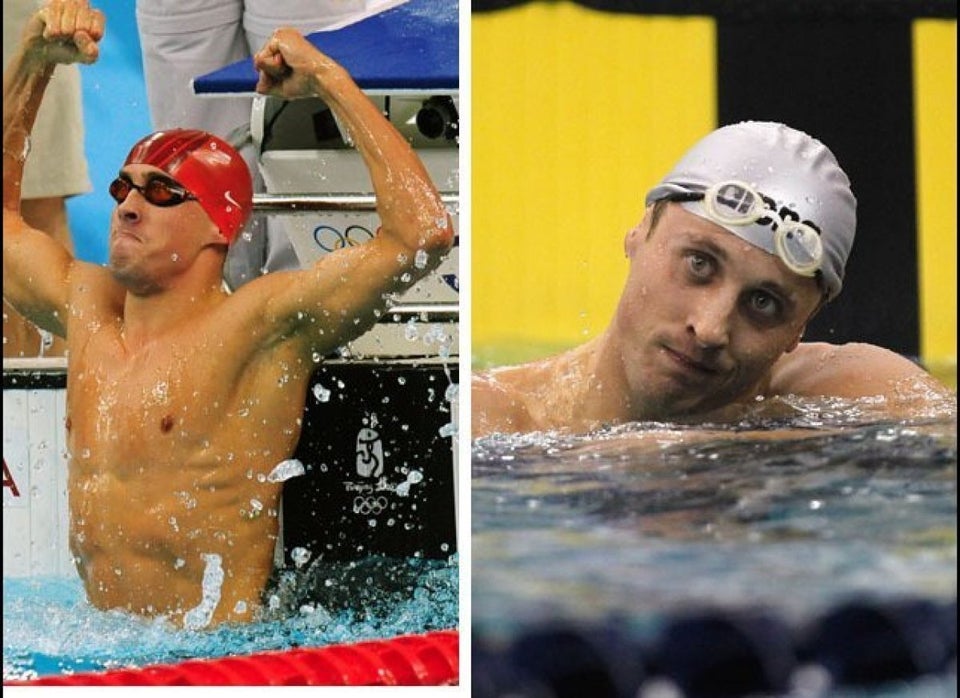 Families Competing At The Olympics
Popular in the Community