"They are so excited!" a source told the magazine.
This will be the first child for the couple, who have been together for nine years. Johnson is already a dad to a 14-year-old daughter named Simone, who he had with ex-wife Dany Garcia.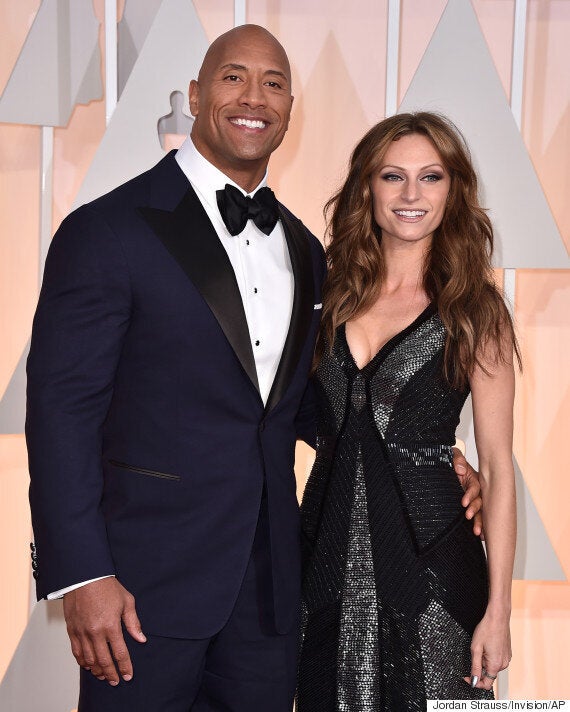 The Rock's exciting news comes just after he announced that he welcomed two fur babies into his family. Over Labour Day weekend, the "Furious 7" star shared an Instagram photo of his two French bulldog puppies, Brutus and Hobbs.
Johnson has always made it clear that his family is very important to him. In a recent interview with Esquire, the actor revealed that he wished people would ask him more about his home life.
"We do these stories and we talk so much about the business end, the success end, but then Lauren isn't mentioned and my daughter isn't mentioned," he said. "I always like making sure we find the balance and my home life is in there and Lauren Hashian is in there and my daughter is in there."
"With all the cool shit and success that I've been lucky enough to get? That doesn't happen unless the home life is solid."