E. coli is found in the intestines of man or animals more commonly known as "hamburger disease," Alberta Health Services states.
The video above explains some of the causes of E. coli. Disease specialist Brad Spellberg says that E. coli can be contracted by touching an object that has it on it or by ingesting food that has E. Coli on the food. There are many strains of E. coli that are drug resistant now that are spreading at alarming rates and "'we are seeing healthy people pick them up," he says.
There are different types of E. Coli some of which are a normal part of our body, Dr. Travis Stork explains.
Tom Dukes talks about his experience with his first bout of diverticulitis, which the host explains as being a pouch that appears in your colon. "You can see those little pouches and diverticulitis is when inflammation of that pouch occurs and that's exactly what happened to Tom," he adds.
"When I first started my symptoms, it felt like extreme cramps as if somebody was reaching in and squeezing and twisting and got continually worst," Dukes said. "I ended up going to the doctor and I got some antibiotics."
The antibiotics worked well the first time around but when symptoms came back four months later, the pain was excruciating and the medicine not working.
This led to Dukes calling his daughter to take him to the emergency room where it was discovered that E. coli was in his body and he needed surgery quickly.
"I've never seen my dad in pain like that before. He just crawled up, shaking," his daughter said.
Doctors told him he didn't have a lot of time left, his colon had been perforated and he had been poisoning himself.
"They cut my stomach open and took my intestines and washed everything down. I ended up taking out 8 inches of my colon and my appendix because I had a very bad case of peritonitis," said Dukes. Following surgery he had lost 20 pounds and had a colostomy bag.
"The antibiotic was in my system, but chances are it didn't kill what was in my colon, which was the gram negative ESBL E. coli. It happened to me," he said.
Stork mentions that Dukes is an active healthy guy, who adds that he has been working out religiously for the last 30 years. The doctors told him that if he wasn't in such good shape he may not have made it.
This can happen to healthy individuals says Spellberg, who is also the author of 'Rising Plague, the Global threat from Deadly Bacteria and Our Dwindling Arsenal to Fight Them.'
"The second time, he did not respond the antibiotics at all because the bacteria that causing the second infection was resistant to all oral antibiotics," explains Spellberg.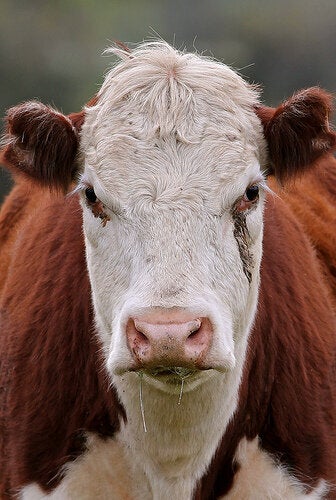 Alberta Beef Recall 2012 Timeline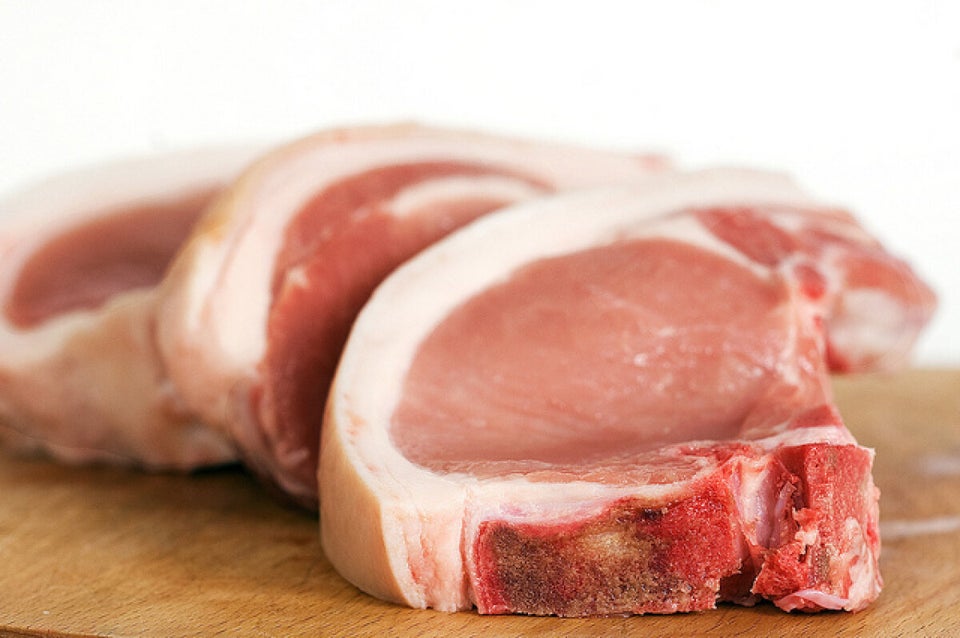 Kinds Of Food Poisoning You Should Know About (And Avoid)