Edmonton police are looking for a man who they allege forcibly confined and sexually assaulted a woman while pretending to be a peace officer.
Police say a woman was driving home on Sunday around 1:30 a.m. in the area of Anthony Henday Drive and 127 Street when she was pulled over by a vehicle with flashing lights.
A man approached her vehicle and told her to exit and get into his car.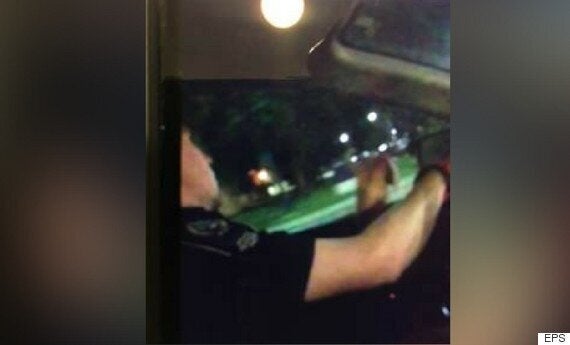 She told police she listened to his instructions because his uniform led her to believe he was a legitimate officer.
Once he had her in his car, the man allegedly told the woman he would not press criminal charges if she performed sexual acts on him. Police say the man then drove the woman to another area where he sexually assaulted her before driving her home.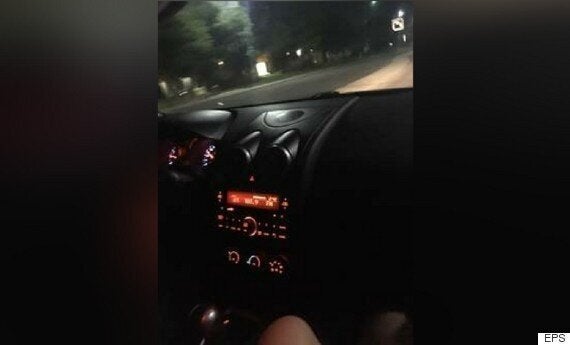 The suspect as described as a white male, approximately 25 to 30 years old, with a thin build and short brown hair. He was wearing what appeared to be a navy blue peace officer's uniform. Police say his vehicle is believed to be a 2007 to 2013, four-door, white Nissan Rogue.
Anyone with information is asked to contact police or Crime Stoppers.