A video shown at the Elliot Lake Inquiry reveals how tragedy struck last June at the Algo Centre mall.
The part-computer animated, part-real security footage video explains, based on forensic engineering, how years of water and road salt had seeped into the mall and worn down its steel structure, leading to the roof collapse that killed two women. A support beam that did not properly connect is also being blamed.
The inquiry has been ongoing since earlier this month. Lawyers have argued that the mall had a lengthly list of structural and leakage problems, and there was ample opportunity to prevent the disaster if only someone had acted.
Lucie Aylwin and Doloris Perizzolo died in the collapse on June 23, 2012, and about 20 others were hurt.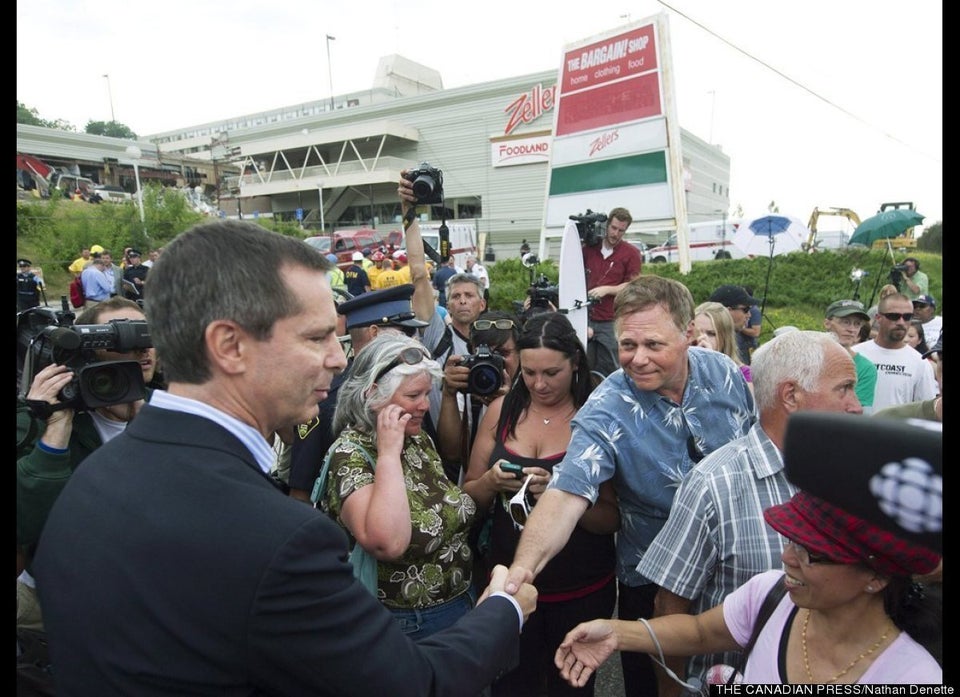 ELLIOT LAKE MALL COLLAPSE
Popular in the Community