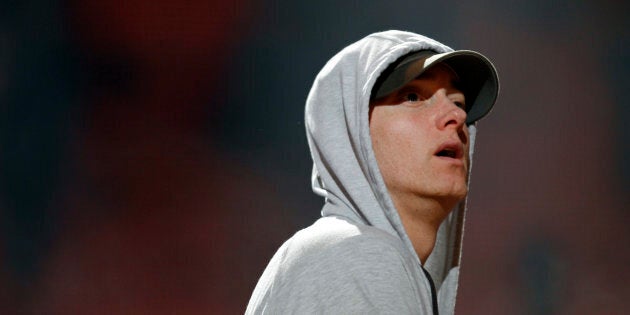 Eminem, the famed artist behind the Slim Shady persona, has put his suburban Detroit mansion up for sale — for an asking price that is less than half what Slim paid for the property back in 2003.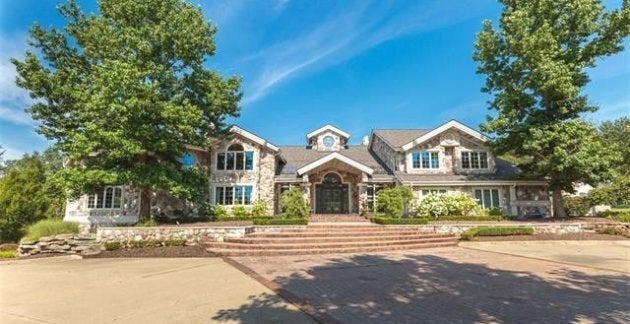 The house in Rochester Hills, Mich., is up for sale for US$1.99 million (C$2.53 million). Eminem paid $4.75 million for the place in 2003, according to Realtor.com.
The five-bedroom, seven-bath house has a whopping 17,500 square feet of living space, and sits on 5.7 acres of manicured lawn, according to the CBS affiliate in Detroit. Among the home's features: A pool with a twisting slide and waterfall; a guest house with "a wild game room"; a tennis court and a private pond.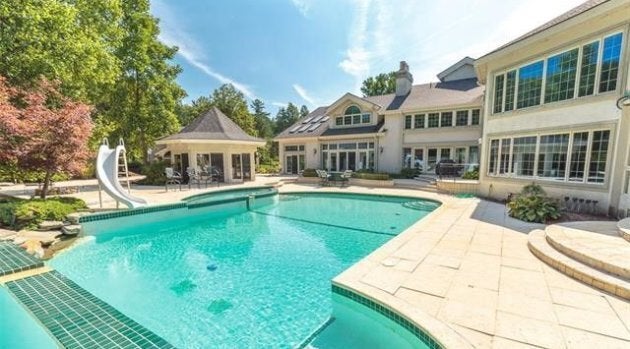 So why is Eminem selling for so much less than he paid for his property 14 years ago? Did he trash the place?
Well, maybe. The listing does state the property is being sold "as is." But Eminem's mansion is in a housing market that fell down, and stayed down.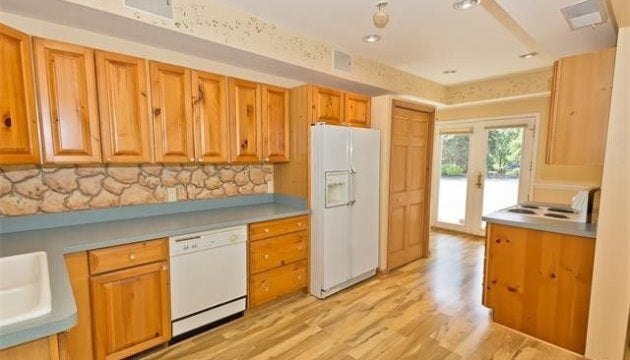 When Eminem bought his home in 2003, the median price of a property in the city of Detroit was about $75,000, according to historical data from Trulia. Then the housing bubble burst, and Detroit's median home price fell by more than half, barely recovering since then. The median house price in July was $47,500. That's not a typo — $47,500.
Things are somewhat better in the suburb of Rochester Hills, where the average house price of $287,000 today is slightly higher than it was back in 2003, when it hovered around $240,000.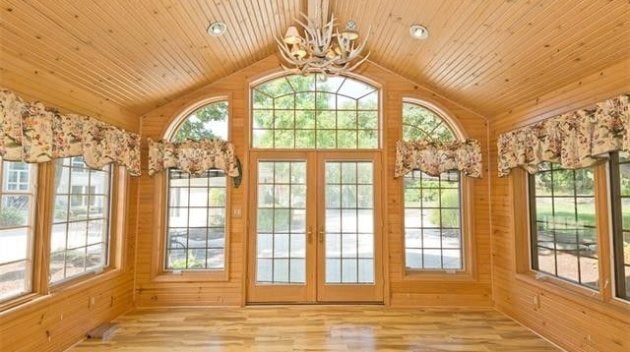 Still, Detroit is a lesson in what urban decay can do to a housing market. Eminem long reflected the city's ugly reality in his music; today that reality is reflected in his balance sheet too.