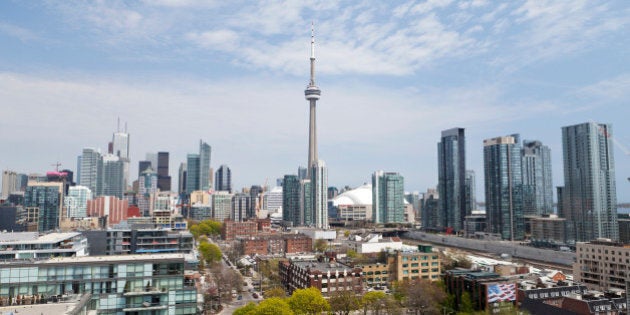 On Canada Day, we celebrate our great country; a nation that allows us to be Canadian while rejoicing in our personal heritage and diversity.
While countries around the world struggle with the notion of immigration, Torontonians can take pride in a recent BBC study that declared Toronto as the most diverse city in the world.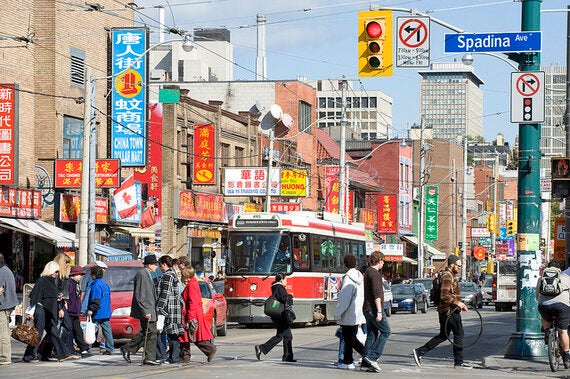 It couldn't be a more fitting time for the new Toronto Ward Museum to begin operations. The museum seeks to create a space for the life stories of everyday people to be heard. It also challenges Torontonians to connect stories of the city's past, not only to their own history, but to current issues affecting newcomer communities today.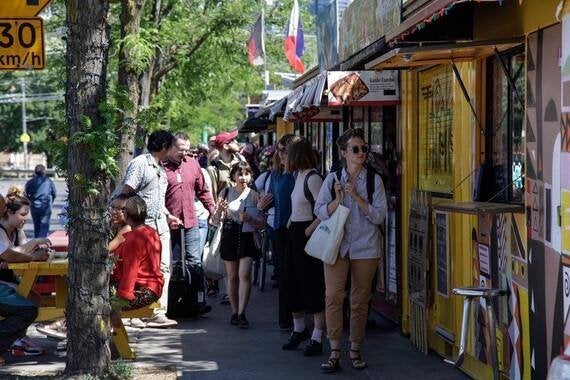 While the task may seem daunting, the Toronto Ward Museum has already begun to tell the city's local stories in an unconventional way -- through food.
This past week, the museum initiated the "Dishing Up Toronto" program with three walking tours in Toronto and its suburbs. Immigrants served as guides and shared their stories and the stories of their neighbourhoods. Rather than use inanimate displays for their history lessons, the guides introduced audiences to their culture through visits to local hotspots and by sampling their favourite dishes.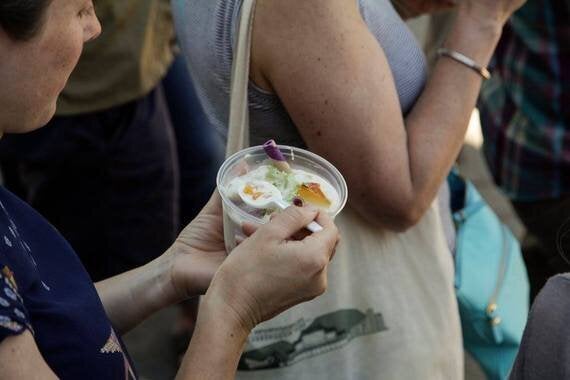 Arlene Chan, who with her husband Leo, guided the "Wok through Chinatown" tour was born in Canada but her maternal grandmother arrived in 1899. Her husband Leo emigrated to Canada in 1966. "This tour is a wonderful opportunity to showcase Chinese history and culture in a unique way for our city," she says. She adds that her aim was for tour participants to learn more about the stories of Chinese immigrants, the evolution of Chinese food in the city and the integration of Chinese culture into mainstream Toronto.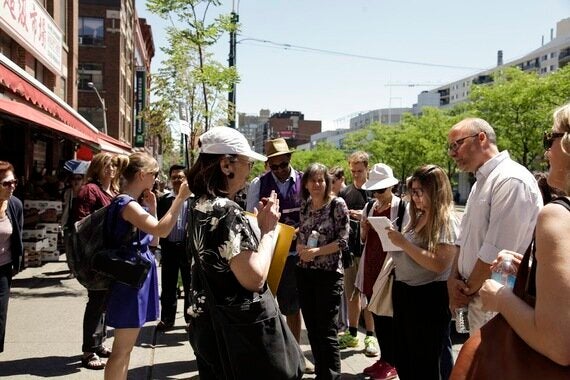 Chan, who's parents opened Kwong Chow Restaurant in Chinatown in 1959, says food is a perfect venue for exploring diversity. "Enjoyment and appreciation of food is universal and has provided so many bridges between disparate cultures. Chinese food was adapted for Western palates and became the main attraction for people to venture into Chinatown and have the chance to meet and learn about Chinese people.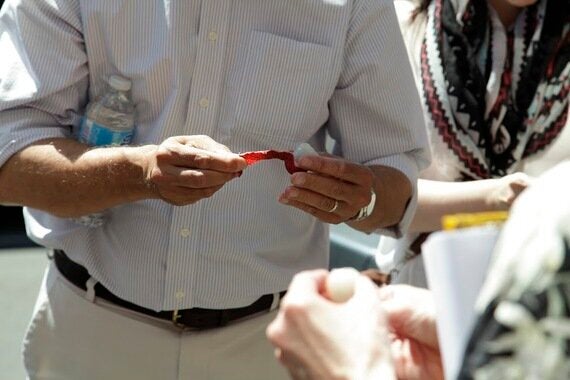 The lychee: A unique medium for exploring Chinese immigration. Photo courtesy of the Toronto Ward Museum
City Councillor Mary Fragedakis, attended one of the "Dishing Up Toronto" tours. "It is just wonderful how the Ward Museum wraps together fabulous food, history, culture and learning into a truly enchanting experience," she says.
Gracia Dyer Jalea, co-founder of the Toronto Ward Museum, obviously agrees. "History often gets told by an elite few. The life stories of everyday people are seldom recognized," she says. "Food has the ability to open people's minds and hearts," she adds. "It is an intimate experience that can create space for dialogue. It can bring us together!"
Ahead of Canada, we can all say "bon apetit" to that.
Follow HuffPost Canada Blogs on Facebook
Popular in the Community