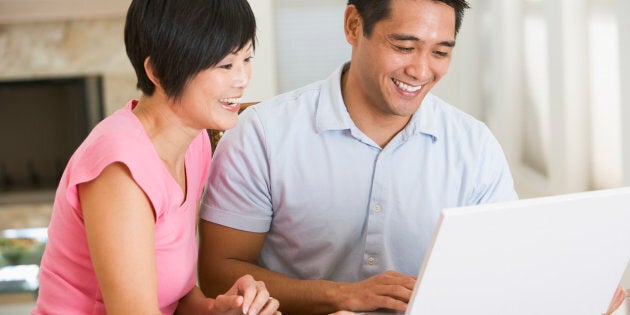 Forty may be the new 30, but the fact is that our days of frivolous spending are long gone. Approaching middle age means it's time to face the reality of retirement living and that means considering things like buying life insurance, such as a Term Life Insurance*, and really buckling down on your RRSP contributions.
There's still plenty of life to live, but a bit of financial planning will go a long way in helping to secure a stable future for you and your loved ones. Here are a few ways to make sure you're planning appropriately, presented in sponsorship with CIBC Insurance.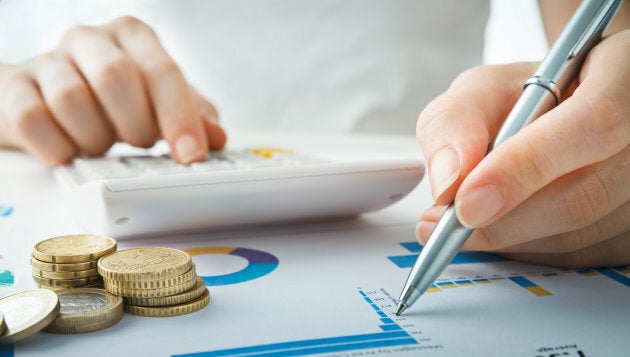 It's easy to get carried away with your disposable income when you're younger, whether you're out buying drinks for you and your friends on a Friday night or booking a tropical vacation to get you through winter. It might not seem as immediately rewarding, but it's never too early to start saving for future fun times.
Plan ahead and consider putting some of that extra money into a Registered Retirement Savings Plan (RRSP) or a Tax-Free Savings Account (TFSA). Both are good options to help you have some cash down the line.
Pay off your debt as quick as you can
While we're on the topic of spending, make sure you keep yours under control. From day-to-day purchases to larger expenses, racking up credit card debt is surprisingly easy. But on top of that, putting off those payments just means you're paying more in interest. Try to use a card with a lower interest rate if you cannot pay off your debt monthly and on time. To that end, don't try to live off multiple cards if you can't afford to.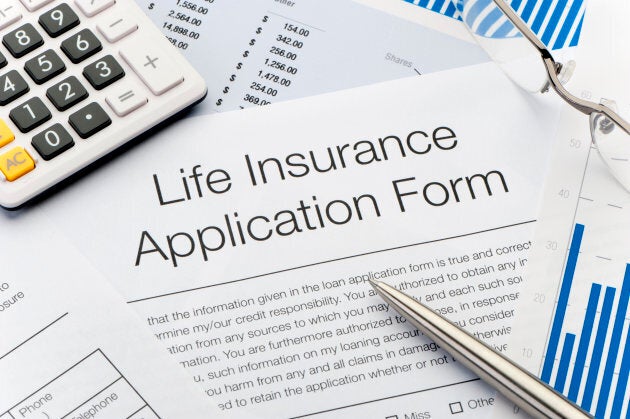 Investing in Life Insurance
Life is highly unpredictable. While we often don't want to think about it, an unexpected tragic accident or health scare can derail not just your finances, but your loved ones too. Getting life insurance is a backup plan that can accomplish many things from providing income to paying off debts to maintaining your loved ones' financial lifestyle. Term Life Insurance can help meet your needs of ensuring your loved ones are protected should the unexpected happen to you.
Plan for your children's future
There's nothing wrong with tucking away money for your own personal use, but priorities often change once we approach our 40s. Those that have started families not only have to look out for their own interests, but their children's too. A Registered Education Savings Plan (RESP) may be a good way to get your kid's post-secondary savings started, and is practical once you factor in that the money earned inside the plan accumulates tax-free. As a bonus, the Government of Canada currently matches 20 per cent of your contributions in a RESP up to $500 a year.
Welcome to finance 101! It may not be the easiest phase of life to navigate financially, but you can learn more about how buying a life insurance policy can help you rest easier. Learn more here.
*You should always discuss your specific needs with a licensed insurance advisor.