Safe tap water is one of the most important services a government can provide to its citizens. Without it, sustaining good public health, a strong economy and overall productivity is incredibly difficult. However, it is only during the rare events when our public water supplies fail us on a large scale, or when contaminated water claims lives, that we realize just how valuable clean tap water truly is and how much we depend on our government to provide these services.
It is often assumed that the lack of safe tap water only seriously impacts developing countries and regions like South Asia or Sub Saharan Africa, but this assumption is false.
Canada is a country with countless pristine rivers and lakes and an incredible seven per cent of the world's renewable freshwater supply. It might seem odd that any Canadian could be living without clean drinking water, but some are. No matter how clean a river or lake may seem, any source of surface water in any part of the world is vulnerable to contamination and should be treated before it is used for drinking or bathing. Given this fact, and the sometimes complex causes of water contamination, it is not actually surprising that drinking water advisories come into effect in some communities from time to time across Canada. Water advisories require people to either boil water before drinking or avoid drinking tap water altogether.
What is shocking, however, is the wildly disproportionate degree to which water advisories affect Canada's First Nations communities -- virtually all of which are located near abundant water supplies. While less than one per cent of communities in Canada are currently living under a drinking water advisory, for First Nations communities that number jumps to a whopping 20 per cent. One in five First Nations communities are living under a drinking water advisory. And compared to other Canadians, First Nations' homes are also 90 times more likely to be without any running water, which means that these homes are not even counted when drinking water advisories are issued by Health Canada.
And it is not only the ratio of First Nations communities affected, it is also astounding how long some of these drinking water advisories have been in place. When my brother, Tyler, and I visited Neskantaga First Nation in Northwestern Ontario just last year, we were shocked to learn that they have been living under a boil-water advisory since 1995. Despite multiple requests to have their water plant fixed by Aboriginal Affairs and Northern Development Canada (AANDC), the people of Neskantaga have had no choice but to boil their drinking water for the past 18 years.
Of course, building and maintaining water treatment plants in remote areas like Neskantaga is a very expensive and challenging process. And even when functioning water treatment plants are built, it can be very difficult for small communities with limited financial resources to pay and retain qualified water plant operators.
One key problem is jurisdiction: while drinking water across Canada is regulated by the provinces, First Nations communities, created by treaties, are under federal jurisdiction. Amazingly enough, it was not until this past summer that a federal law was put in place governing the safety of drinking water in these communities.
While this new legislation is an important first step, there is no plan for how the federal government and First Nations would finance and manage the infrastructure needed to finally bring clean water to the communities that have been waiting for so long.
We know how critical clean tap water is for any modern developed nation. How can First Nations overcome a wide range of social and economic challenges and ongoing troubles with access to education, health care and employment if they do not even have equal access to clean drinking water? There is no doubt in my mind that Canada can do better, and the first step in resolving Canada's troubled relationship with First Nations begins with clean water.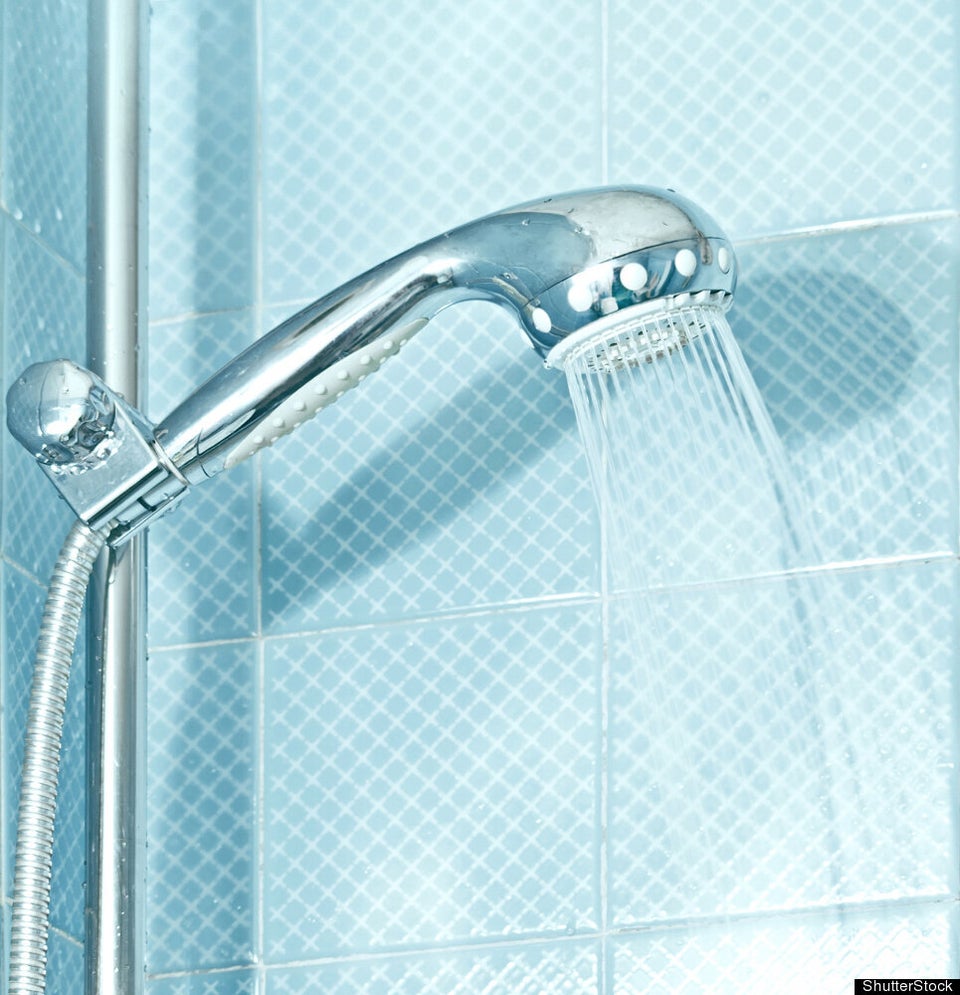 5 Ways To Save Water