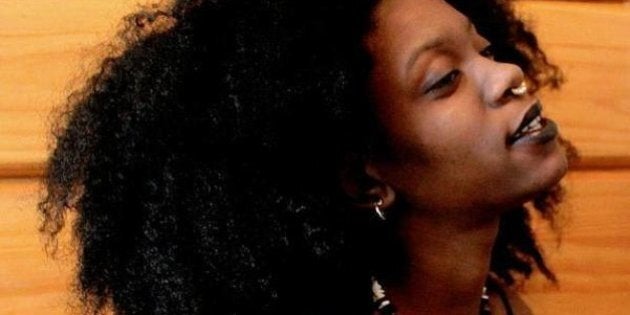 Even a simple Google image search for "beautiful skin" will show mostly white models with light eyes and long, straight hair, which shows just how limited our society's beauty ideals are.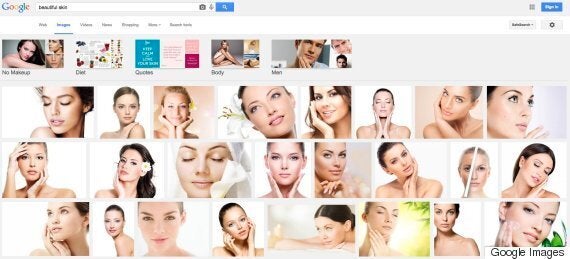 "Diverse beauty and the representation of different ethnicities is an area that is extremely under-represented in the mainstream beauty industry," Lotions, Potions & Me blogger Segun Garuba told HuffPost UK Lifestyle. "And although there has been some movement for more inclusive beauty across the media and brands, such as with Rihanna for Dior's Secret Garden campaign, Lupita Nyong'o for Lancôme and Neelam Gill for Burberry, there is still a long way to go."
According to Buzzfeed, the hashtag was inspired by artist and activist, Kameelah Janan Rasheed. And while the responses being generated from #FlexinMyComplexion are mostly positive, some critics say it's sparking a "race row" as some white people are feeling "excluded."
However, Garuba doesn't think the campaign is racist.
"When I look at both [Rasheed's] artwork and a large number of the posts by the women who are using the hashtag, I don't believe it's in any way meant to be racist."
She adds: "Instead I believe that a group of women who do feel they are under-represented by the beauty industry are using it as an opportunity to not only showcase, but to also celebrate, their skin tones."
"They are not proposing that by the use of the hashtag it means other skin tones are not beautiful, but instead are using it as a way to unapologetically embrace their beauty even if the industry won't and thereby empower other women to believe that their skin tone is also beautiful."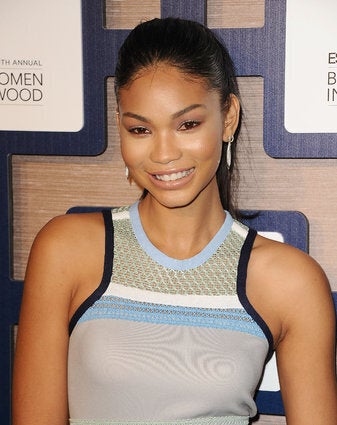 Black Hairstyles For Women
Popular in the Community