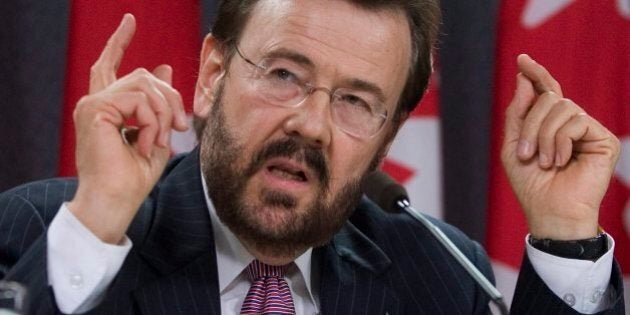 A former member of Parliament has suggested data on Canadian housing markets should be regulated the way data on financial markets is regulated.
Turner, who runs a blog focused partly on real estate and is a financial advisor at Turner Tomenson Wealth Management Group, also suggested that something fishy could be going on at the Toronto Real Estate Board (TREB).
This sort of thing matters, Turner told BNN, because people's perceptions of the housing market affect house prices.
"Real estate is a very emotional commodity," Turner said. "If you think the housing market's hot, you're going to come in at a higher price point, there [will be] bidding wars."
Turner didn't speculate on how much house prices may be getting pushed up by potentially misleading data.
"We remain completely confident in the reliability and accuracy of those statistics," he said.
But real estate consultant Ross Kay, who is the original source for Turner's arguments, suggested in an audit of housing data that sales numbers may have been over-reported this year by some 22,000 house sales so far.
He told HuffPost last month that the phenomenon of double-counted houses is having substantial effects on housing data.
"Statistically valid month-over-month comparisons on sales volumes are inflated as much as 15 per cent in some cities in 2013," Kay wrote. "Average prices are skewed upward as much as 10 per cent some months."
Noting that most Canadians' net worth is in their homes, Turner suggested housing market data should be made reliable through regulation the way financial markets are regulated.
"We have complete regulation in the financial markets, and almost complete benign denial of the accuracy of numbers in the real estate market, which is so critically important to people," he said.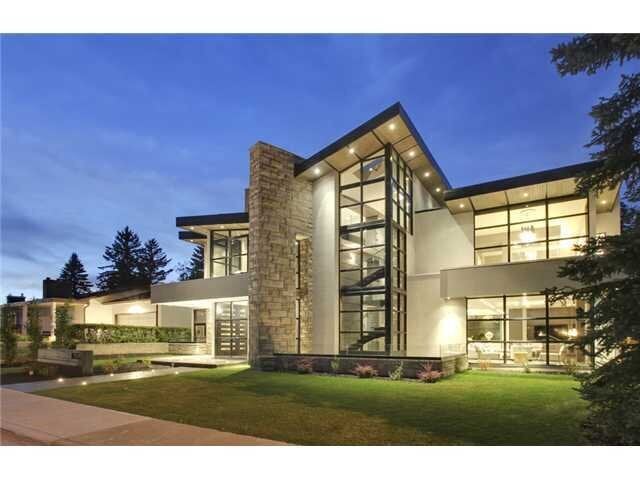 Coolest Houses For Sale In Canada