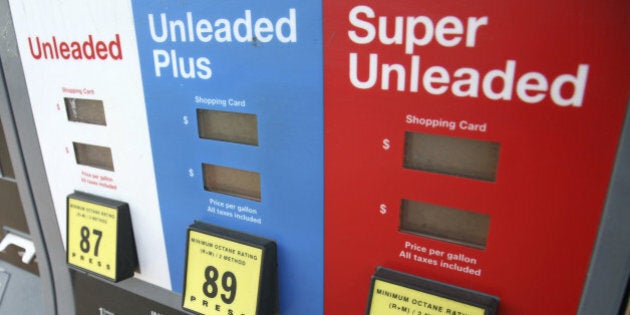 Motorists can expect a little -- and we stress a little -- relief from record high prices at the pumps ahead of the Canada Day long weekend, according to analysis site Tomorrow's Gas Price Today.
The site, run by former Liberal MP Dan McTeague, sees prices falling 2 cents per litre in the Toronto area on Friday, and sees prices on a decline for the next seven days across much of the country.
Gas prices hit record highs in many parts of the country over the past few weekends, and analysts say Canadian drivers can continue to expect overall high prices for at least the next three months -- so long as summer weather lasts, and the crisis in Iraq continues.
McTeague has been arguing on his website that there is no economic reason for the hikes in the price of oil seen in recent weeks, and that speculators have been "distorting" prices. He says that Canada's focus on exporting crude oil, while allowing refineries to shut down or merge, has raised the price of gas to consumers who have to buy imported, refined oil at a premium.
Despite the tensions in the Middle East, supply of crude oil has never been better, McTeague told CBC.
A Scotiabank report estimated that rising energy costs sucked $4 billion out of the rest of the economy in the first quarter of this year.
Here are gas price breakdowns and trends by major city for the long weekend, as reported on Tomorrow's Gas Price Today.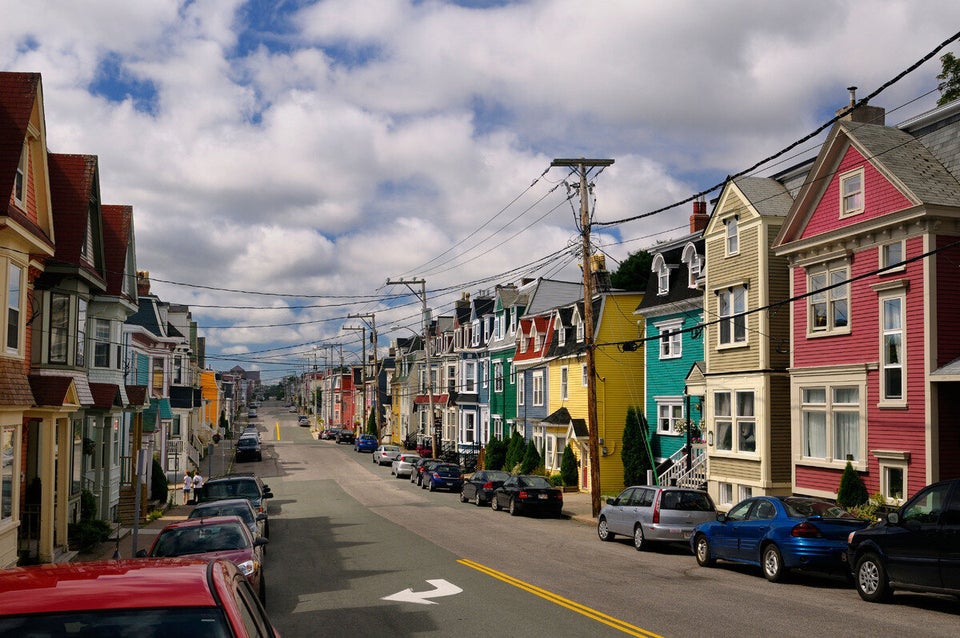 Canada Day Weekend Gas Prices By City, 2014