So long and farewell Gisele Bündchen -- something tells us we won't be seeing the last of you.
The 34-year-old supermodel will strut down the catwalk for the last time on April 20 at São Paulo Fashion Week for Colcci, effectively retiring from the runway.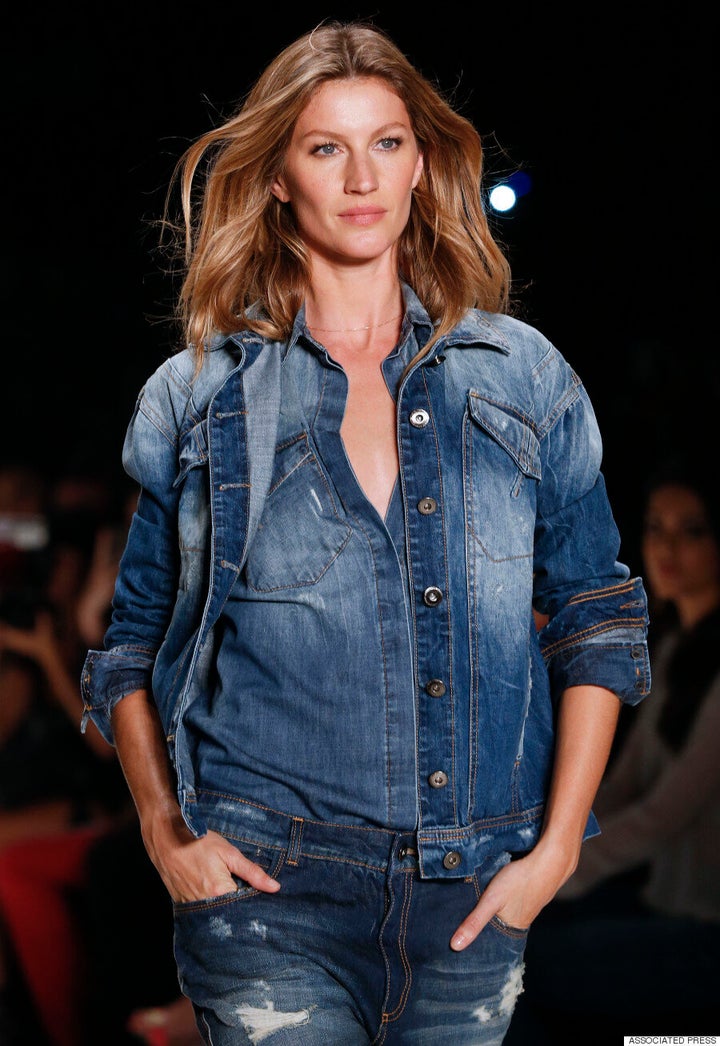 Although her runway career is coming to a close, she won't be straying too far from the public eye. The Chanel spokesperson has big plans to dedicate her time to campaigns and fashion shoots.
Gisele, the runway will miss you, but we can't wait to see you sporting some David Yurman jewelry for us to fawn over.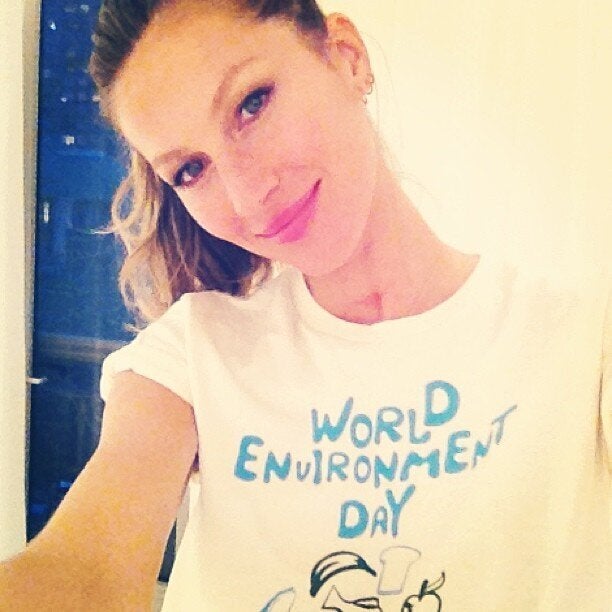 Gisele Bundchen On Instagram