 We've heard the stereotypes before: blonds have more fun, redheads have fiery personalities and brunettes are mysterious.
But are the rules of hair colour really so cut and dry?
They are according to Naomi Watts, who said she stays away from the colour red to avoid a certain stereotype—namely, that blonds aren't as innocent as their raven-haired peers.
At a luncheon in West Hollywood last week, Watts told People magazine that she refuses to wear red on the red carpet because, "I just never think blonds look good in red."
"I think it's good for dark haired girls and dark skinned girls. But for some reason, I always feel like I look trashy in it," she said.
"The Impossible" actress went so far as to suggest that blonds wearing red have a pornographic look about them: "blonds plus red, to me, looks a little bit porno, and I've never felt quite right."
Check out our list of the most common hair stereotypes below and let us know: What are the most common assumptions people make about you based on your hair?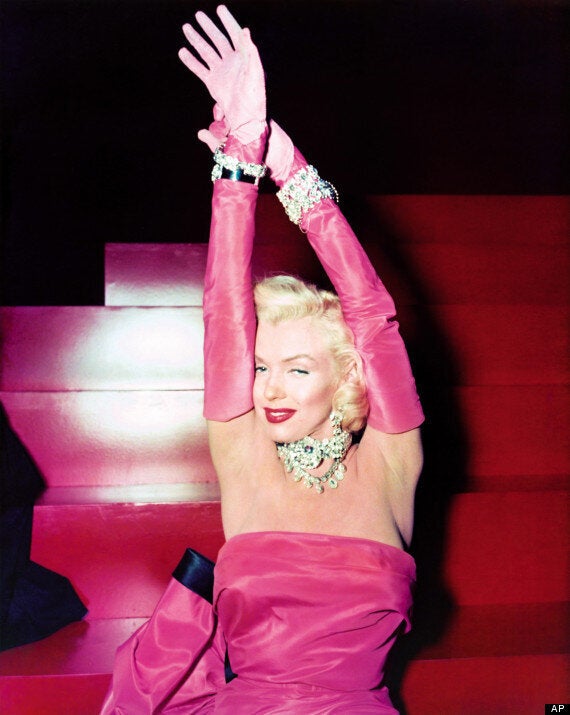 Hair Colour Stereotypes
Ever since Marilyn Monroe starred as the dim, gold-digging Lorelei in "Gentlemen Prefer Blondes", the blond stereotypes have persisted. As the saying goes, "blonds have more fun," but blonds are also accused of being more vain, dumb and overtly sexual than dark-haired women.
Brunettes have been labelled as mysterious and intimidating, but also more worldly and mature than their blond counterparts.
Women with naturally curly hair often feel pressured to straighten their locks. They're stereotyped as being unruly, less professional and less attractive than women who wear their hair straight.