Bilbo Baggins is probably the last person you would expect to rent out his home on Airbnb.
But someone has to tend the place while he's off fighting dragons, right?
A tiny home built at the Columbia River Gorge in Washington state has been designed to look just like the house Bilbo had in "The Hobbit" and "The Lord of the Rings."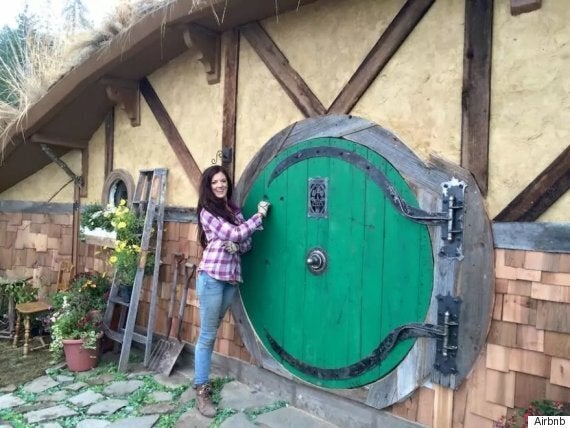 The house is located about three kilometres up a mountainside, where your neighbours include "deer, rabbits, birds and grouse," the Airbnb listing said.
Inside, you'll find a queen-sized bed nestled in a 288-sq.-ft. dwelling that was lifted right out of the movies. It has a circular door and rounded ceilings, as well as a fireplace perfect for relaxing with a bit of pipe-weed.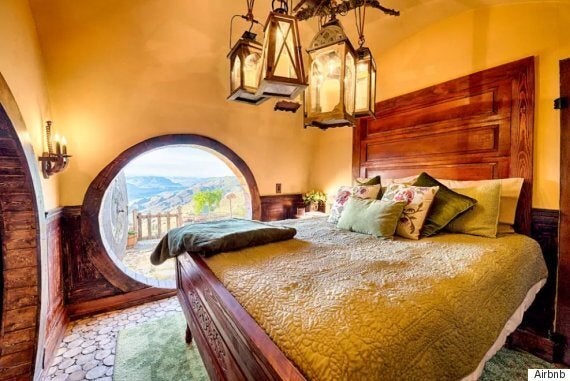 Wolfe bought the 5.5-acre property for $18,000 before she built the home there, according to Business Insider.
She got an excavator and dug a cave into the mountainside, where she built the home using reclaimed wood.
It, too, looks like something straight out of a fantasy novel: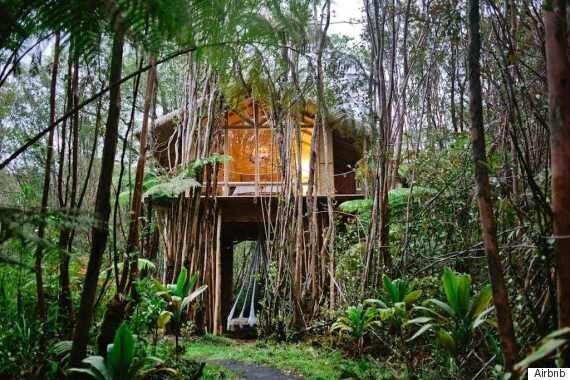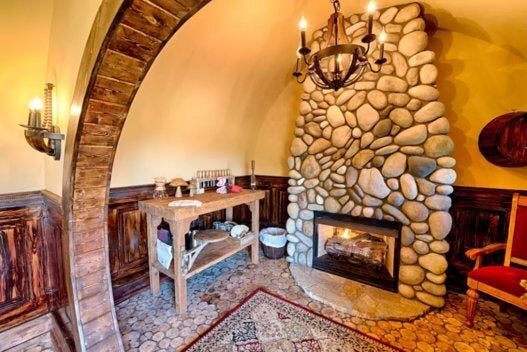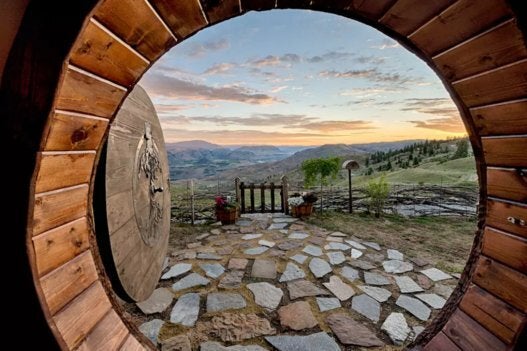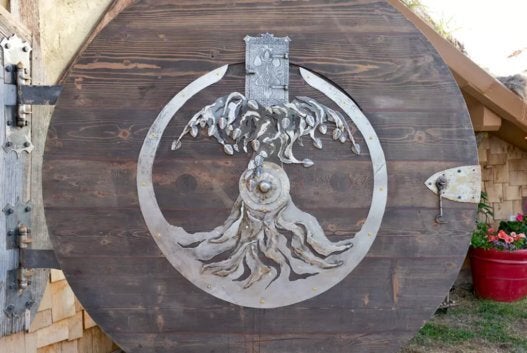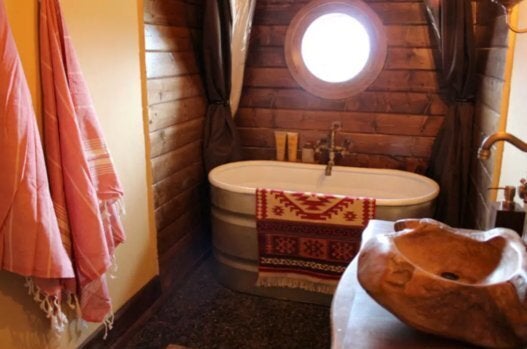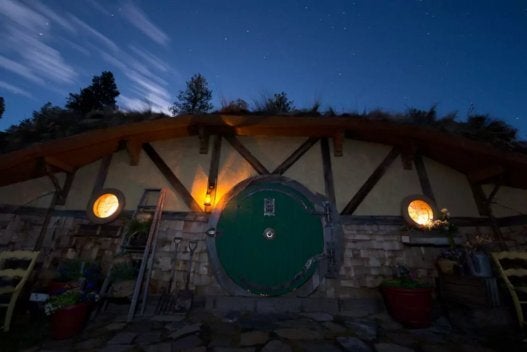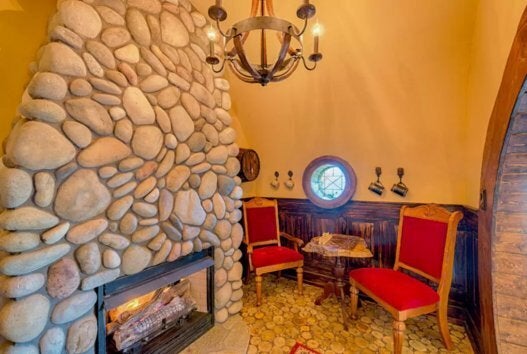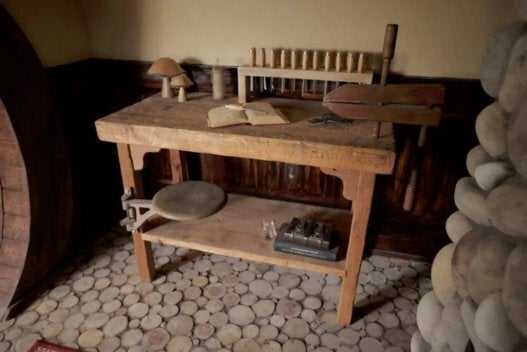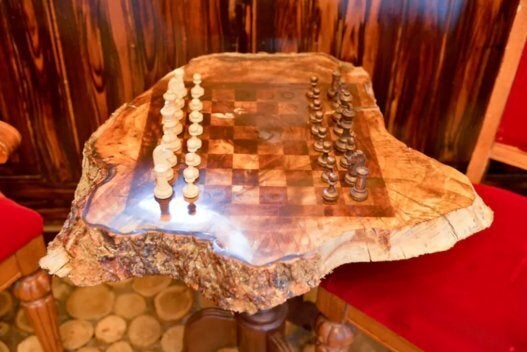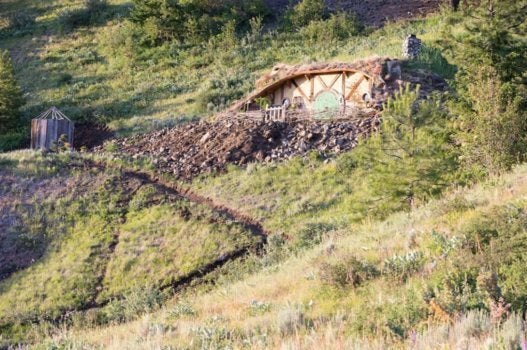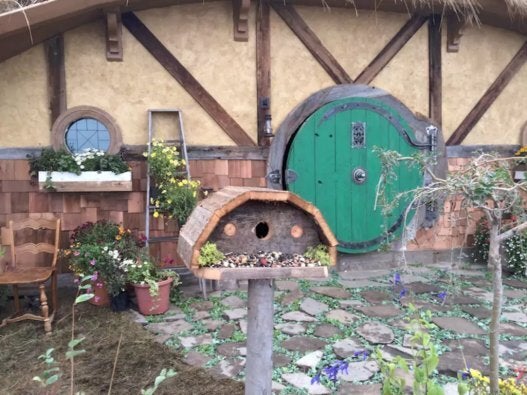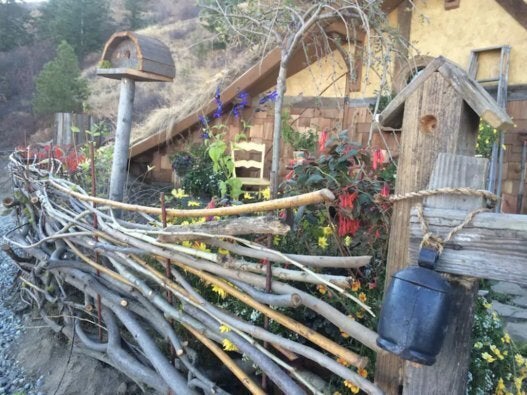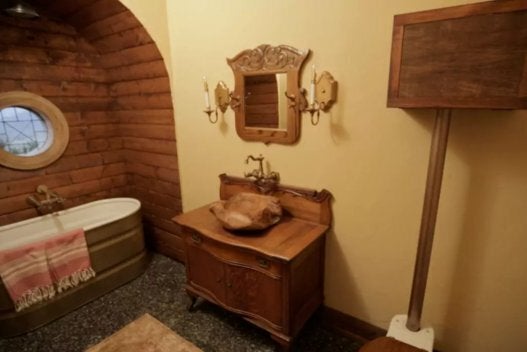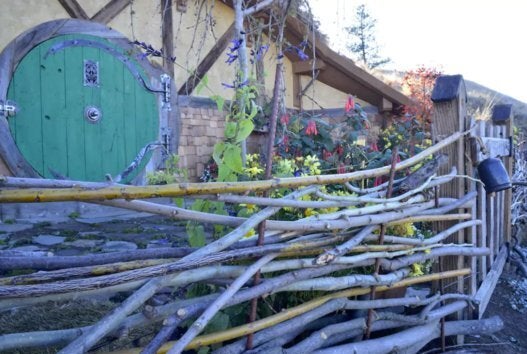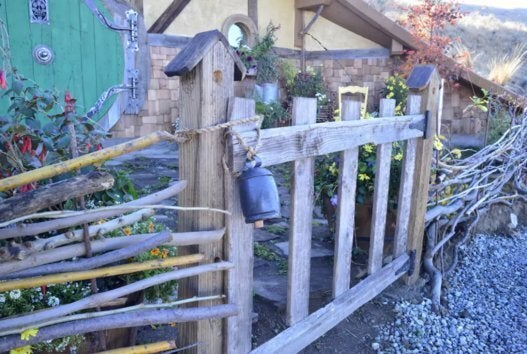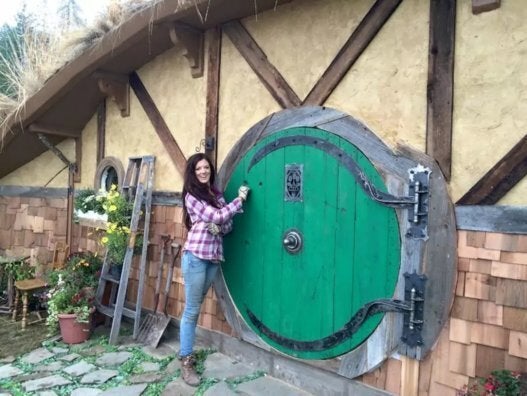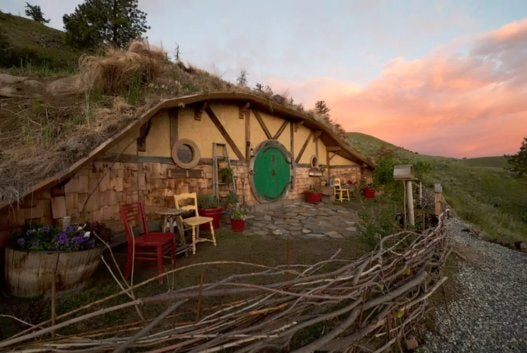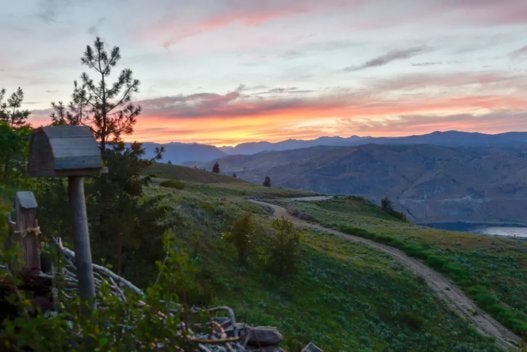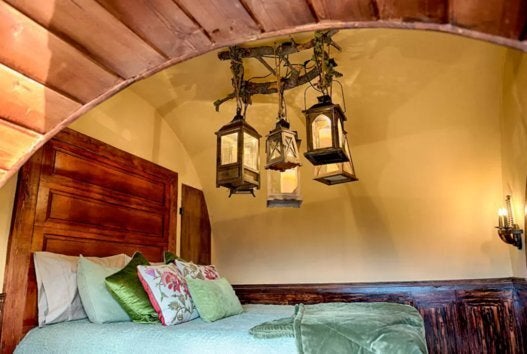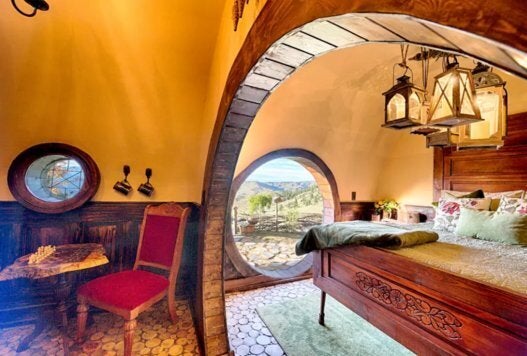 Popular in the Community